Supported by Shropshire Council and Shropshire Clinical Commissioning Group, the £17m design and build project will regenerate and redevelop the Pauls Moss sheltered housing site into a hub of housing, healthcare and community activity,
The Pauls Moss site is currently run down and has a mix of redundant buildings and some dated social housing units.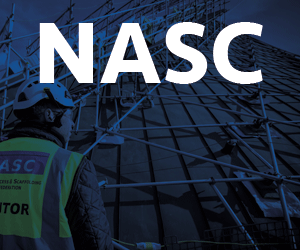 The Wrekin Housing Trust is proposing to build new specialist accommodation for people over 55 in the form of 68 lifetime apartments and bungalows that all give lifestyle choices for the ageing population in the area.
Work is expected to take around three years and be completed by 2022.
For further project detail email Simon Peplow at Birmingham-based architect Nicol Thomas.