The Rugby based contractor has posted a robust set of results after expanding operations in Southampton and the West Midlands.
The company is also "cautiously optimistic" about prospects for the coming 12 months.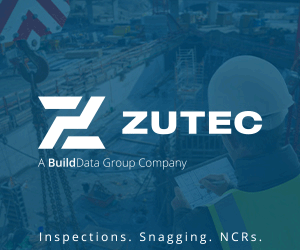 Managing director Tom Wakeford said: "We also believe we have the right strategies such as careful selection of the right opportunities in place to build on our performance this year."
Turnover for the year to 31 March 2018 was up 15% from £127.4m to £146.3m generating a pre-tax profit of £2.07m from £787,254 last time.
The company's current order book stands at £190m.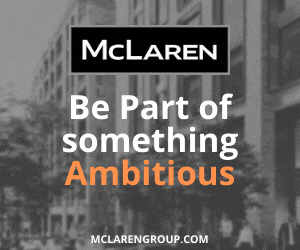 Wakeford said: "Despite general market uncertainty, Stepnell has had a good year with the business securing more profitable, high quality projects and expanding our geographic reach with the opening of a new office in Southampton and the acquisition of new premises in Bromsgrove strengthening our presence in the West Midlands.
"Business growth has also been driven by the company's complex project capability and the commitment of our talented staff."