Galliford Try started on the A52 Wyvern Transport Improvement Scheme for Derby City Council last October with a construction contract value of £9m on the £15m scheme.
But an update from the council has revealed it is braced for a revised budget of £33m and a delay in the original completion date of February 2019.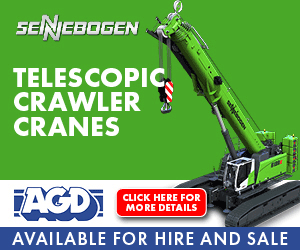 Problems with the job were first identified in May leading to a council review of the job.
Carole Mills, Chief Executive of Derby City Council said: "This review has made clear that the difficulties with the project are more complex than originally envisaged and, to move the scheme forward and ensure that works continue in a timely manner, it is necessary to increase the operational approved budget to £33m.
"We are working hard to produce a final scheme cost estimate by late autumn.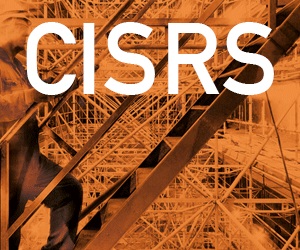 "An investigation is being carried out by the Council's independent audit service. The results of this will be reported to Cabinet once it is complete.
"I want to emphasise how seriously we are taking these failings. The Council is committed to finding out and fully understanding what went wrong and to delivering the scheme."
The original contract was let under a Labour administration which was replaced in May's local elections by the Conservatives.
The construction complications are believed to be centred on the Derwent Parade Junction, the realignment of the Wyvern slip road and pedestrian footbridge access.
A Galliford Try spokesman said: "We're currently working closely with Derby City Council to understand more clearly the reasons for the increased costs and how they can be mitigated."