Dyson has submitted plans to expand its Hullavington site on former Ministry of Defence land. This would include building 10-miles of off-road track, a high-speed racing circuit and offices for up to 2,000 extra workers.
The expansion is part of a plan to start selling a radical electric car from 2021.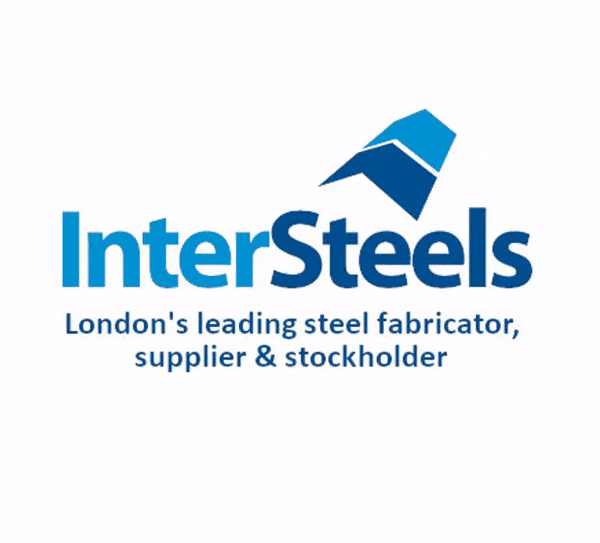 Jim Rowan, chief executive of Dyson, predicted that Hullavington would soon become a world-class vehicle testing campus.
"We are now firmly focused on the next stage of our automotive project strengthening our credentials as a global research and development organisation," he said.