The institute will be closed from September for at least two years during the redevelopment. The project will be delivered in two phases, the first worth £22m and the second worth £17m will be negotiated later.
A key part of the project will be a major redevelopment of The Courtauld's magnificent buildings in the North Block of Somerset House, built by Sir William Chambers in the 1770s.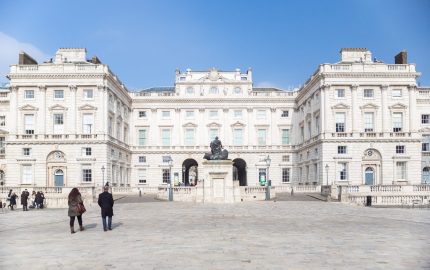 The Courtauld is working with Stirling Prize-winning architects Witherford Watson Mann to restore its important Grade One listed building. Access to and experience of The Courtauld will be transformed for students and the public.
Four of the building's large rooms, which have been subdivided and altered, will be reinstated to their original scale while the Great Room – the oldest surviving space for public exhibitions in London – will be restored.
Extensive refurbishment will see new areas of the Courtauld Institute of Arts opened to the public