Sir Terry has now given up his role as chairman of London City Airport "to focus on HS2."
He became chairman of HS2 last month and has been head of Crossrail since 2009.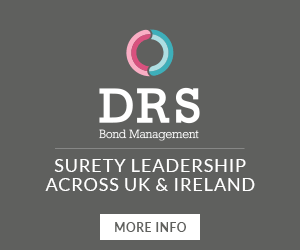 Morgan said: "It is with some sadness that I step down from the Board at this time to focus on HS2, but I am very confident that the airport will continue to flourish under the Board, shareholders and Leadership Team, fulfilling its huge potential for London and the UK over the coming years."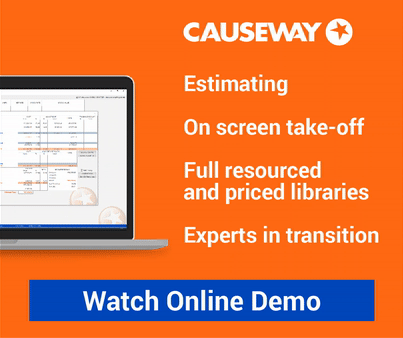 It has now been confirmed that Crossrail will open at least nine months late.
Last month is was confirmed that the project is £590m over budget.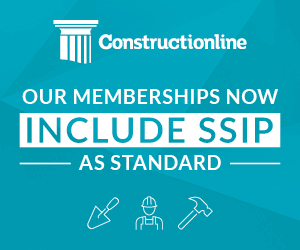 Former Labour Transport Secretary Lord Adonis said: "Note that Chris Grayling recently appointed the Chair of Crossrail to be Chair of HS2, on the grounds he was such a success.
"I respect Sir Terry Morgan. But Grayling must have known about Crossrail crisis when he appointed him. So why?"