The iconic building is due for a £50m revamp by developer Capital and Centric with plans to turn it into a film studio.
The building has stood empty since 2003 and Merseyside Fire and Rescue Service officers battled through the night to contain the blaze.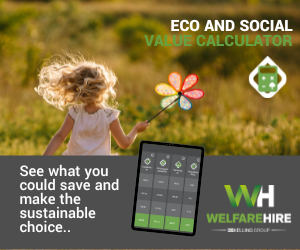 The service said: "The fire involved the right hand side of the iconic Littlewoods Building.
"The fire is now under control and crews have prevented it from spreading to the middle section and left hand side of the building, which remains undamaged.
"A structural engineer from Liverpool City Council has assessed the building and has no concerns over its structural integrity at this time."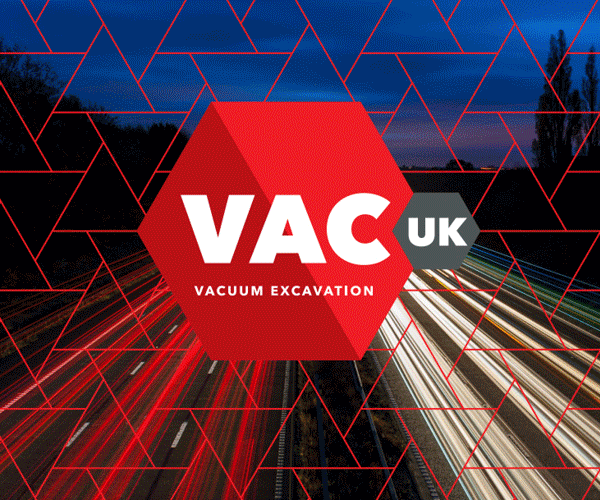 Capital and Centric said on Twitter: Roof and floors probably gone, but so far the walls remain intact, fingers crossed.
"Hats off to the fire fighters."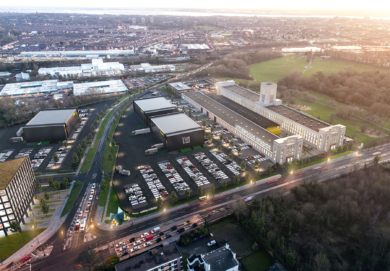 How the site will eventually look