His comments came as the club confirmed it would be shifting the Man City fixture to Wembley on October 29 plus all Champions League group stage games up to Inter Milan on November 28.
The new ground was due to open on September 15 but that was postponed due "issues with the critical safety systems."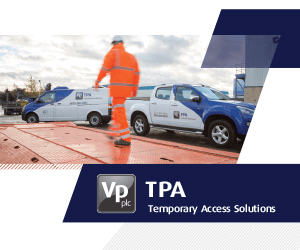 Spurs have been in constant contact with Mace and its team as the club tries to agree a firm revised opening date.
Levy said: "We are now being regularly updated on progress and as soon as we have confidence in our project managers' and contractors' ability to deliver against the revised schedule of works, we shall be able to issue dates for test events and the official opening game.
"We are all focused on ensuring contractors deliver our new stadium in the shortest possible period of time and opening our stadium at the earliest opportunity.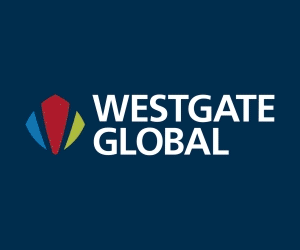 "We are facing many issues, but although disappointing, costly and frustrating, I am uncompromising in my determination to deliver something extraordinary to our fans."