Demolition on the Watery Lane site is now complete and Warden will now start work on the new Porsche Centre which is due to open in Spring 2019.
Bowker Motor Group chief executive, Paul Bowker, said: "Congratulations to Warden Construction. We are looking forward to working with them as the Porsche Centre Preston takes shape.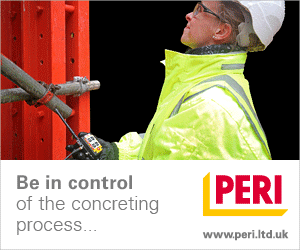 "Wherever possible, we prefer to work with Lancashire companies. Bowker Motor Group's strategy to work with the world's most prestigious automotive brands unlocks exciting opportunities for other local businesses too.
"That's why we spoke to a selection highly-regarded Lancashire construction companies before we appointed Warden.
"Warden faced some stiff competition to win the business. But there was a good fit with our respective project teams: not least with their experience; and, their passion to deliver a remarkable new building on a landmark site for Preston."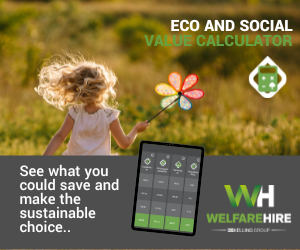 Warden managing director Richard Kenworthy said: "Everyone at Warden is delighted to be working with Bowker Motor Group on such a prestigious retail development.
"It's an area of Preston that many of us have driven past all our lives. That's why we are proud to be part of a construction project which will transform the area."
The designs for the new Porsche Centre Preston were prepared by Preston-based architects Cassidy and Ashton.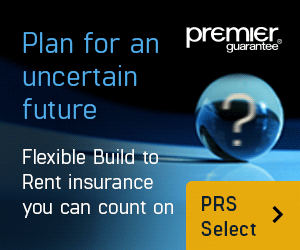 The building design features a 35-car showroom and a 13-bay workshop.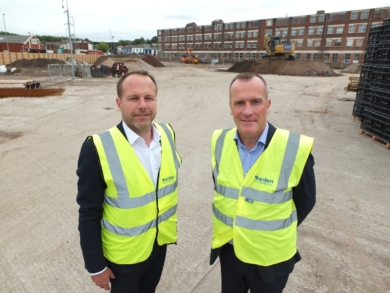 Richard Kenworthy managing director Warden Construction Ltd and Tom Fox director Bowker Motor Group