The £12m bridge project will link the marina with the southern end of Princes Dock, making it easier for pedestrians to cross the A63.
Its related £6m contract for Roger Millward Way will see an extra lane added through the middle of the roundabout.
The bridge is expected to be finished by early 2020 and work on Roger Millward Way is expected to take around 9 months to complete.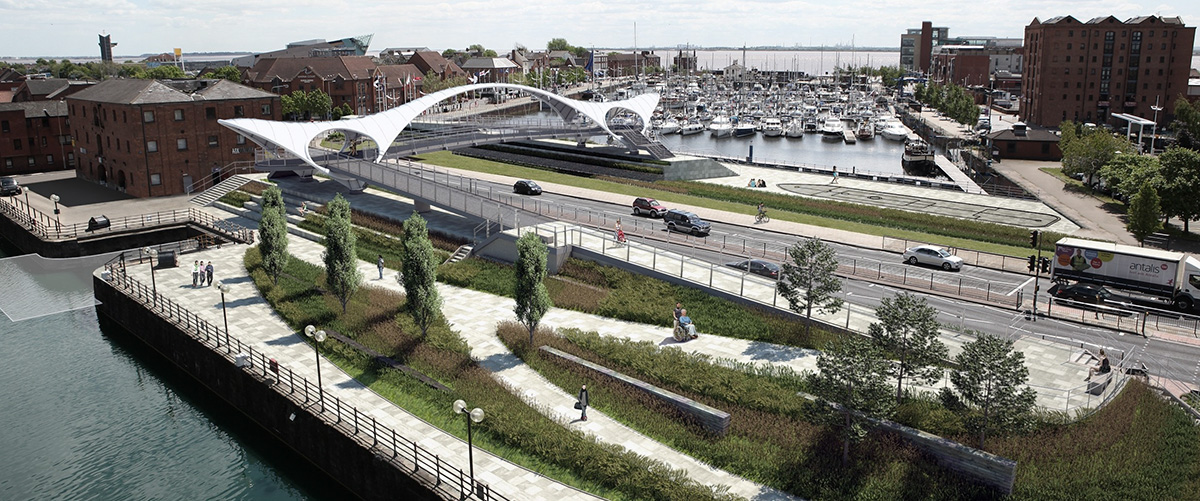 This will then prepare the way for the £392m Castle Street scheme to upgrade a significant stretch of the A63 in Hull city centre. The development consent order application for the road project will be submitted later this month ahead of work starting in 2020.
Highways England senior project manager James Leeming said: "It's great news that we'll be starting work on these two key schemes. The bridge has been designed to allow further development around the waterfront and is an important part of Hull's plans for the future.
"We're carrying out these schemes together under one contractor to minimise disruption and to make the best use of the funds available."
To prepare for work starting on the bridge, Hull's historic Spurn Lightship will be moved by local marine specialists this week. It will then be moved to its permanent home on the Marina once the bridge has been built.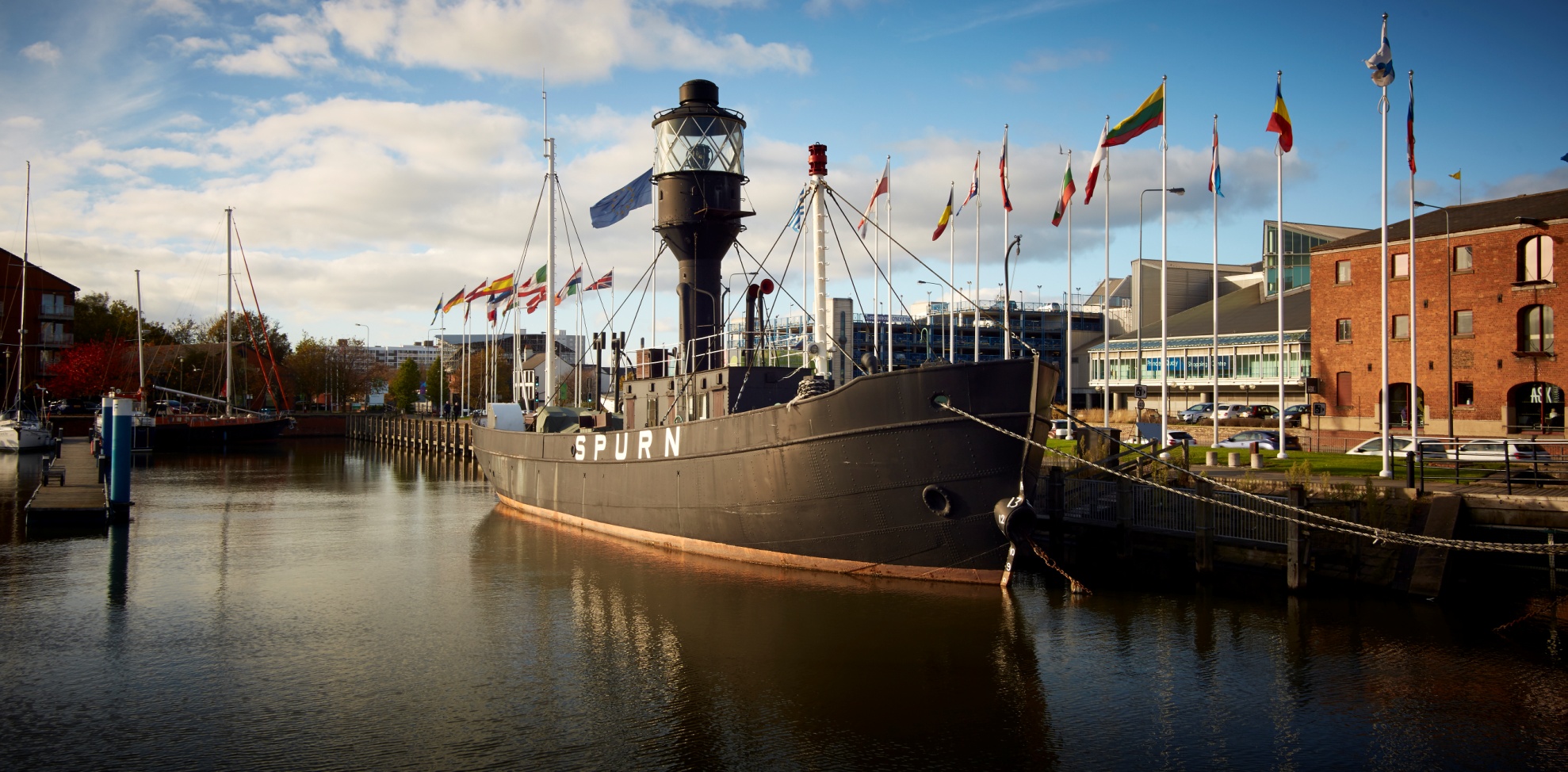 Councillor Daren Hale, portfolio holder for economic investment and regeneration, said: "It is thrilling to see the commencement of these schemes which are vital to Hull. The building of the pedestrian bridge is a core part of the A63 improvement scheme, and the impact the bridge will have on Hull's economy cannot be underestimated.
"The bridge will reunite the Marina with the city centre by connecting the heart of the city to its thriving waterfront, and is a critical element of our long-term regeneration plans."