Site sources told the Enquirer that the workers were even having their accommodation bills paid without ever having set foot on the site.
One source said: "When the word came down to get things done at all costs everything was thrown at the job.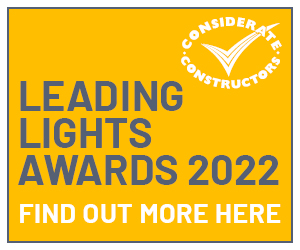 "Contractors needed pipefitters but not straight away – but once they found them they were scared of losing them to another job.
"So they were put on standby on full pay and had their lodge taken care of."
Spending details are emerging after the Enquirer revealed a costs row is brewing between contractors and Crossrail after it was confirmed the project will be at least nine months late.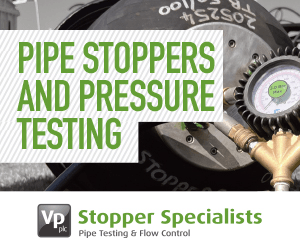 The source said: "Even with the work completed there's a load of huge bills in the system that both sides are going to be arguing over."
Transport for London Commissioner Mike Brown told a London Assembly hearing yesterday that the total amount of additional construction costs was still not known.