The drainage, walling and roofing supplier said there were now signs that demand for fire retardant render and mineral wool systems was rising as high-rise building owners made progress with retrofits and specifiers focus on non-combustible systems.
This contributed to a sharp improvement in trading in the final quarter of the 2017/18 financial year after strong headwinds from project delays, poor weather and the fall-out from Carillion at the start of this year.
But the poor third-quarter trading saw pre-tax profits fall a third to £5.4m in the year to June as sales revenue also dipped 6% to £98m.
Underlying operating margins slipped from around 9% in previous years to 6.8%.
Chief Executive Paul Hooper said there were now signs that demand was improving across its key product areas.
He said: "Early signs are that the current 2018/19 financial year should see a greater revenue and profit contribution from larger projects than was the case in 2017/18.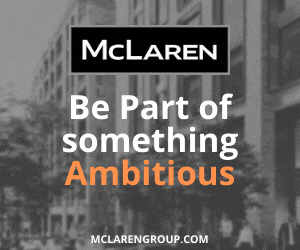 "Demand was subdued for high rise projects following the Grenfell Tower tragedy a year ago, but there are now promising signs of increasing demand from specifiers for high-quality EWI systems, including those that have always been supplied by Alumasc, particularly now those that utilise a combination of fire retardant render and mineral wool solutions."
At the start of the 2018 Alumasc paid £8m for metal drainage products and access covers manufactured Wade.
This has significantly enhanced Alumasc's ability to provide full "rain to drain" solutions to manage the flow, control and attenuation of water through and around buildings.
Hooper added: "The group's strong performance in the final quarter of the year, coupled with an action plan for growth, gives the board confidence that Alumasc has a resilient business model and a strategy to generate growth this year and beyond."