The contractor has been officially confirmed on the job after being tipped to win it by the Enquirer last month.
The new 9000m2, six-storey building will feature a lecture theatre for 300 students, social learning spaces, seminar rooms, clinical suites, and academic and postgraduate offices.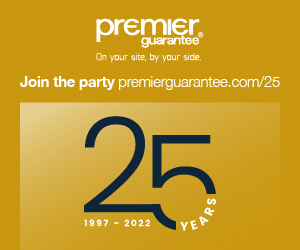 Construction will be completed in time for a January 2020 opening.
The job was procured through the North East Universities Major Capital Projects Framework.
Rod Fry, construction director at Clugston Construction, said: "We are delighted to be working with Newcastle University to deliver such an innovative project. The collaborative approach adopted by the University has enabled all parties to contribute to developing the state-of-the-art facility.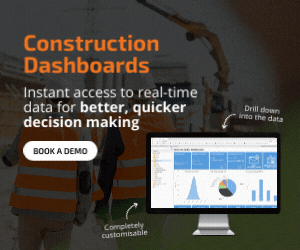 "Over the coming weeks, we will be engaging with our suppliers to deliver what we know will be a valuable resource for the University, its staff and students."