The store openings are expected to add 680,000 sq ft of storage space, around 15% more space to the group's existing portfolio.
Much of the expansion will be in London and the south east, with projects also planned in Manchester and Newcastle.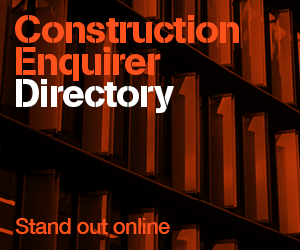 Its development programme will also include proposed increases in capacity of its Battersea and Wapping stores in London.
Big Yellow announced this morning that it was raising £67m from a share placing with investors to help fund the development programme.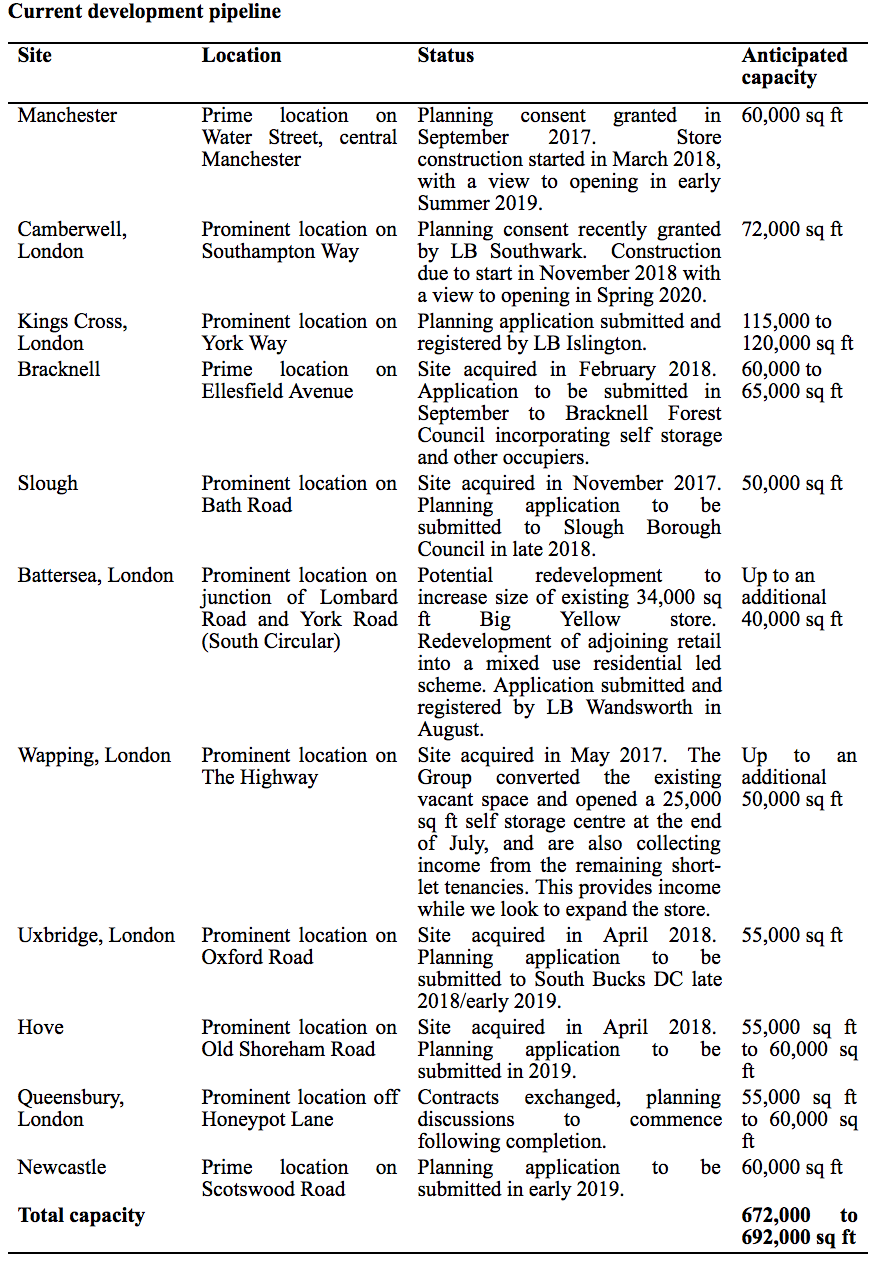 For the year to 31 March 2019, Big Yellow is committed to spend £40m, but it said this was anticipated to rise with further site acquisitions.