The Royal Liverpool and Broadgreen Hospitals NHS Trust revealed that the cost of rectifying serious faults is holding up plans to finish the project, where work halted last January.
Investors are nervous about soaring costs when trying to finalise plans to complete the £350m project.
In a statement today the trust confirmed there has been added complexity in reaching an estimate of the costs to complete the new Royal, as a result of remedial work required to correct faults created by Carillion.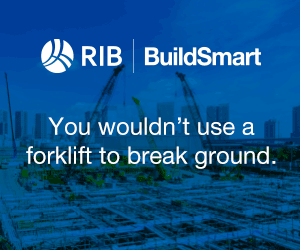 It confirmed Arup had been engaged over recent months to identify the work required to complete the scheme and had identified the need for remedial work to the structure and cladding.
The trust said: "Before they entered into liquidation, the trust sought assurances from Carillion about this cladding and they told us that:
'There are a number of different cladding systems utilised on the Royal Liverpool University Hospital all of which have been specified and installed to meet the required standards of fire safety….The new hospital has been designed to comply with the requirements of HTM05-02 "Firecode – Fire Safety in the design of healthcare premises.'
"The recent review has found this not to be the case with some parts of the cladding," claimed the trust.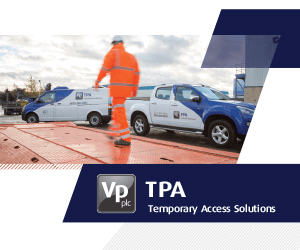 The trust this morning also revealed it had a break clause in the existing project agreement to allow it to terminate the hospital company PFI contract, if the projects is not handed over by the end of this month.
It said: "The board will be discussing all their options later this month. If the contract was terminated, we would need to engage the lenders in complex discussions regarding the status of their investment. These discussions would need to be resolved before a new contract to complete the hospital could be agreed.
"In the meantime, discussions between the government and the funders to agree a way forward are continuing and we expect these discussions to generate an agreed outcome very soon."