The Enquirer revealed this summer that project bosses pocketed more than £800,000 in bonus payments last year.
The revelation came in the wake of confirmation that Crossrail will bust its budget by £590m and before the news that it will be at least nine months late opening.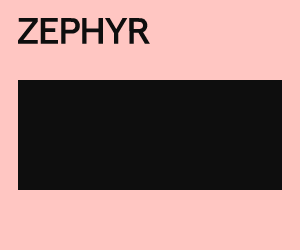 The latest round of bonus payments were paid in 2017/18 but relate to performance in 2016/17.
Transport for London refused to confirm that no further bonuses are due on the project.
It also declined to detail what targets executives have to hit to earn a bonus.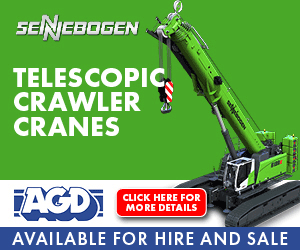 A TfL spokesperson said: "This information won't be published until the next annual report, which will be in June 2019."
One project source said: "It's bad enough that so many have walked away with bonuses already on this.
"The thought of even more bonuses despite these delays and cost over runs is just rubbing salt in the wounds."