The Enquirer understands that construction workers were encouraged to agree to the deal last month to protect payouts to the family of any worker who dies on the project.
It goes against standard practice to down tools on site in the event of a fatality.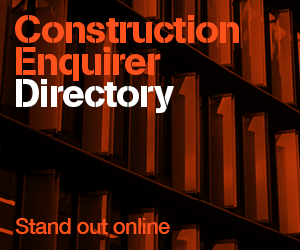 A Unite spokesperson said: "Everyone working on a construction site has a right to work in a safe environment and the absolute priority must be to ensure that deaths and injuries do not occur.
"If a terrible tragedy should occur and someone is killed on site then it is essential that workers in the immediate vicinity and anyone also potentially in danger should leave the site.
"The size and scale of the Hinkley project is unique.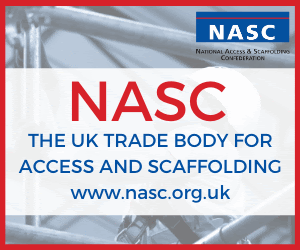 "Given those circumstances where workers on one part of the project will likely never meet or see workers on other sections, such a policy if it is properly and sensitively applied is appropriate."
Site sources told the Enquirer that contractor Bylor has agreed to pay £50,000 in the event of a fatality and match any money raised by workers.
One added: "This brings things in to line with the M&E agreement but a lot of the workers are unhappy about how it is being imposed and putting a value on someone's life like that."