Contractors wishing to access opportunities from the UK public sector would need to access the new UK e-notification service, which would come online from Exit day on 29 March.
Procurement opportunities for below threshold contracts not falling within the scope of the EU procurement directives will continue to be advertised in Contracts Finder, MOD Defence Contracts Online, Public Contracts Scotland, Sell2Wales and eTendersNI.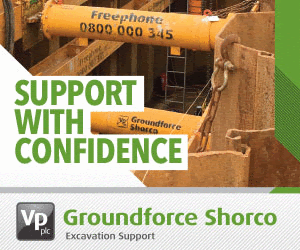 Contracting authorities and entities that place their contract opportunities directly on to OJEU/TED will be contacted to ensure that they are familiar with the new UK e-notification service.
The Cabinet Office said that nearer the time, there would be further guidance on how to deal with ongoing procurement procedures in the handover period between the two systems.