Mace has been providing pre-construction advice on the complex project, which will see an extra 12 floors added to an existing 1960s built office at 103-105 Bunhill Road, near the Old Street Roundabout.
After striking a deal for loan finance with Brookfield, CIT is pressing ahead with plans to transform the existing 153,000 sq ft office building to over 310,000 sq ft of retail, residential and office space across 29 storeys.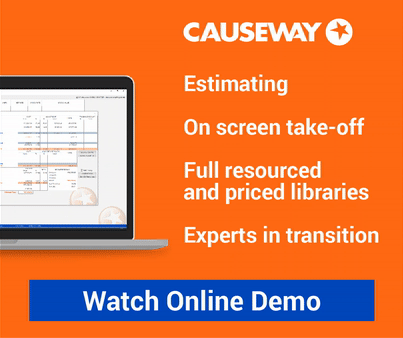 North London contractor J Coffey Construction will carry out extensive enabling works, which will include partial demolition of the existing 16-storey concrete frame tower and strengthening of the basement.
Once complete the further 12-storey steel frame will be built above the existing concrete frame with new podium buildings constructed around the main tower.
CIT has still to formally sign a main contractor and will be negotiating with view to an appointment in coming months. The project will be delivered in a 33-month programme including demolition with view to completing in the Autumn of 2021.
Craig Johnston, chief operating officer of CIT said: "This scheme will deliver highly sought-after office space, alongside new retail and improved public realm in the Capital's tech district between Old Street and the City Fringe."