The firm is linking up with Constructionline to host a supplier engagement day at Woodlands Hotel, Bedford, MK41 6EP on September 26.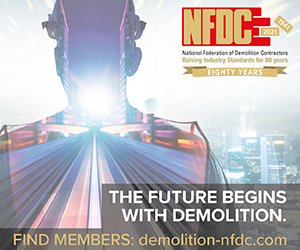 Colas is looking to talk to specialists involved in:
Drainage Systems
Kerbs and general civils
Soft Estate, (Grass Cutting, Hedgerow Trimming, Weed Control)
Mechanical and Electrical Testing (Street Lighting)
Temporary Traffic Management
Fencing
Vehicle restraint Systems
Pavements – Surfacing
Kerbs and Combined drainage systems
Signs and Road markings
Electrical – Street Lighting
Soft Estate and ecology
Gordon Stokes, Commercial Manager at Colas, said: "At Colas we are strong believers in creating and delivering sustainable solutions for the UK's transport infrastructure.
"It's with these values in mind that we look to involved local subcontractors on our projects to support businesses in the local areas while strengthening our own supply chain.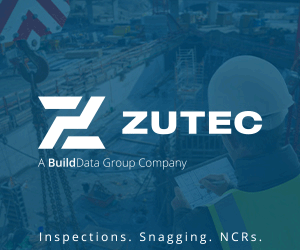 "The event presents a unique opportunity for local subcontractors to meet with Colas decision makers face to face in a bid to work together to deliver our projects. We're really looking forward to meeting with you in the near future."
Tickets are free for and you can book here.