The move will see construction of a 60,000m² centre as part of Lidl's ongoing expansion plans.
Winvic is currently on site for Lidl at a £70m regional distribution centre in Doncaster with a £54m centre out to tender in Bolton and an £84m warehouse planned in Luton and a regional centre in Peterborough.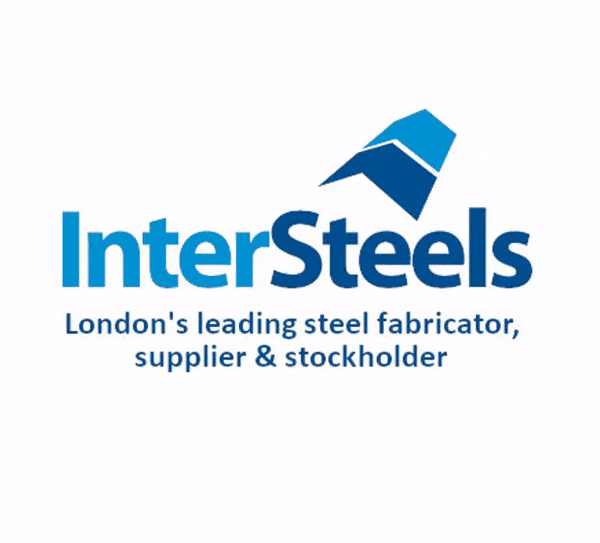 The new Leeds distribution centre will be Lidl's 17th in Great Britain.
Ingo Fischer, Lidl UK Board Director for Expansion and Development, said: "As we continue to open new stores and serve more customers across the country, it's important that we also continue to build foundations for the future.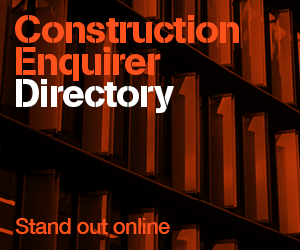 "This latest investment joins a long line of Lidl warehouses set to open over the next seven years, which are all vital in supporting our growth."