The Enquirer understands that a flood of workers brought on site to get the job finished has overwhelmed facilities on the project.
One electrician said: "It's a joke down here. We're working in third world conditions.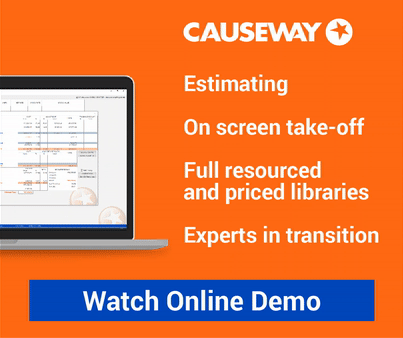 "They have bought in so many people that there aren't enough loos and those that are there are in a terrible state.
"There's also nowhere to change now and we won't be treated like this."
The Enquirer understands that electricians held a site meeting yesterday while they elected a shop steward.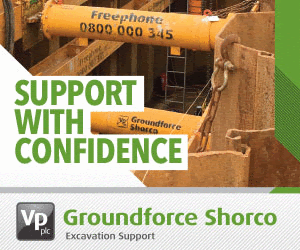 A Costain/Skanska joint venture is main contractor on the job and the unhappy sparks are employed by a Middlesex based M&E specialist.
The Enquirer understands that Costain/Skanska has now stepped-in to sort out the problem and the welfare facilities are being upgraded.