The £52m deal will deliver 232 new homes for rent and improved pedestrian access from Newbury train station to the town centre.
The scheme is being developed by Grainger in partnership with West Berkshire Council and Network Rail.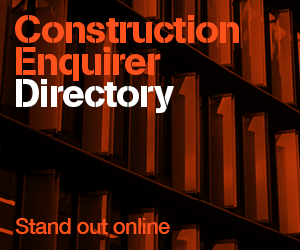 Construction is expected to begin before the end of this year and complete in 2021.
Helen Gordon, Chief Executive of Grainger, said: "We are pleased to announce this key milestone for our Newbury PRS scheme, which increases our secured investment pipeline to over £800m.
"This scheme will deliver 232 high quality new homes for rent to Newbury, and it will significantly improve the gateway to Newbury and connection to the railway station and station amenities."