The sale is part of the construction group's streamlining activity to focus on core business and reduce mounting debts.
The Kier Pensions Unit administers pensions for mainly public sector schemes – including over half of the Police Pension Schemes in England and Wales.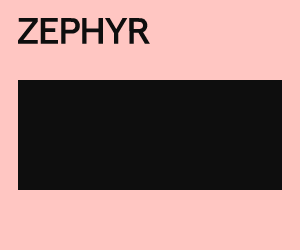 The unit is responsible for over 210,000 scheme members right across the country.
On Thursday Kier will report annual results and highlight efforts to restructure the business and reduce rising debt, presently reported to be £375m at June-end.