Aylesbury Crown Court heard how, on 11 December 2014, at Hamilton House in Wolverton, a number of gas installations were found to be either immediately dangerous or at risk following the report of a smell of gas by a householder.
An HSE investigation found that Willmott Partnership Homes built the flats several years before the incident and in 2014 some remedial was work needed to be carried out on an external wall.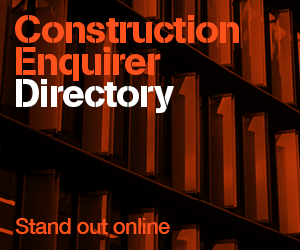 During the demolition and reconstruction of the wall, many live flues of gas boilers were removed damaged and blocked, exposing the residents to a risk from carbon monoxide poisoning.
Willmott Partnership Homes as the principal contractor had not ensured that an adequate system of work was in place to manage the risks from working around the live flues.
Willmott Partnership Homes pleaded guilty to safety breaches and was fined £1.25m and ordered to pay costs of £23,972.33.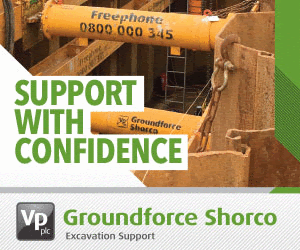 Speaking after the hearing, HSE inspector Stephen Faulkner said: "Risks from gas installations, including those related to carbon monoxide, need to be managed by all during refurbishment."
"This incident could have been avoided if the company had implemented a safe isolation system for the live boilers."
A spokesman for Wilmott Dixon said: "We have extensively reviewed our practices and procedures to ensure this type of incident never happens again and since it took place in 2014, there has been no repetition in over 500 construction projects completed in the past four years.  
"We uphold the very highest standards across all our activities, and while we accept the Judge's ruling, our record since this incident shows that we maintain those standards across our activities."