The Enquirer understands he will take up a board room role at McLaren next month.
It is also believed a leading construction figure will shortly be confirmed by the contractor as a new non-executive director.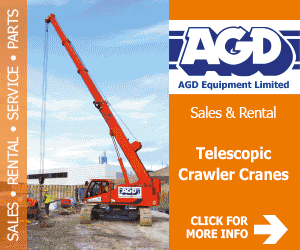 The appointments follow a shake-up in the management structure of the main construction division at McLaren.
London construction managing director Dave Smith is leaving to join Balfour Beatty at the end of this month as managing director of its regional construction business in the south of England.
The Enquirer understands that Smith's departure was decided by "mutual agreement" several months ago.
His role will not be directly replaced but Bromley-Derry will have a wider remit to focus on the strategic growth of the business, risk management and reviewing new opportunities.
McLaren said: "Kim's role will be one of strategic advice at board level both for Construction and Property, guiding and introducing McLaren into many different partnerships and opportunities whilst utilising his vast experience to enhance McLaren's offerings to our customers, improving our internal working environment for the betterment of all our colleagues, and contributing to our risk management as a business."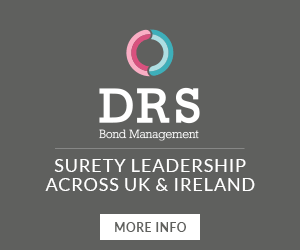 Bromley-Derry has been chief executive at Newham since 2010.
He oversaw an annual budget of £1.2bn and an organisation employing 5,500 people.
Bromley-Derry also led the borough's regeneration which has seen a £30bn investment including the 2012 Olympic programme.
He is also a senior adviser to central government in a number of policy areas including housing, social care and education.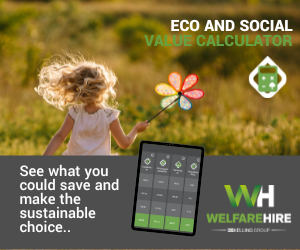 Smith spent 18 months at McLaren having previously been at Wates for 32 years in a range of senior positions, latterly as group chief operating officer.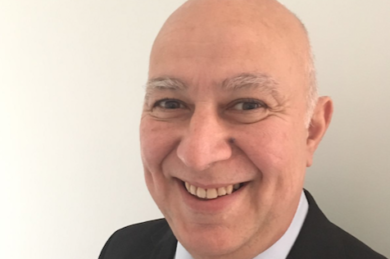 Dave Smith joins Balfour as new MD of is southern construction business
Dean Banks, chief executive officer of Balfour Beatty's UK Construction Services business, said: "This appointment will support Balfour Beatty's Build to Last goals of Lean, Expert, Trusted and Safe; utilising Dave's expert capability and deep specialist knowledge to drive future profitable growth in the region."