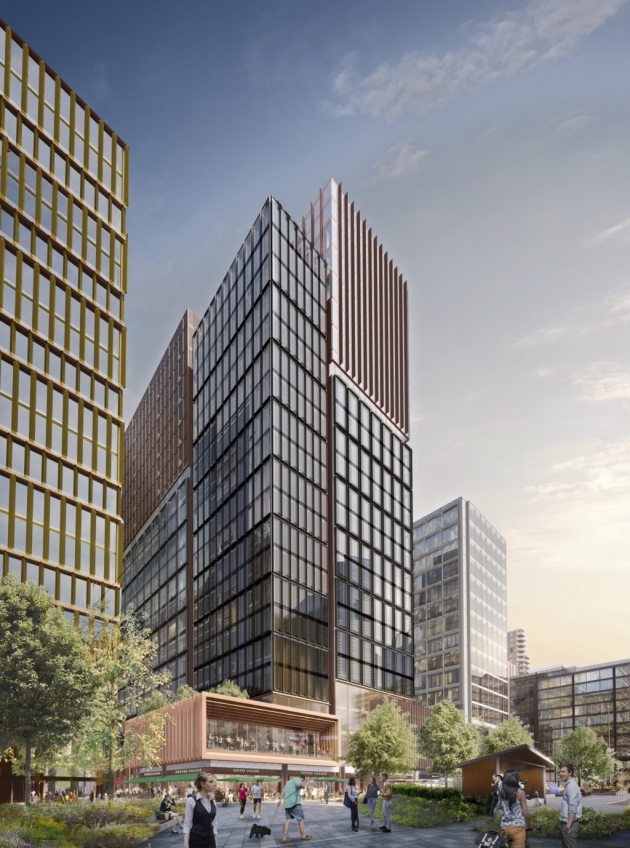 The 22-storey building, known as S4, is designed by architects Arney Fender Katsalidis.
It will be the first building at IQL to incorporate 'third space' into its design.
The ground floor lobby and first floor will be open to all creating a place where people can meet and work outside the traditional home and work settings.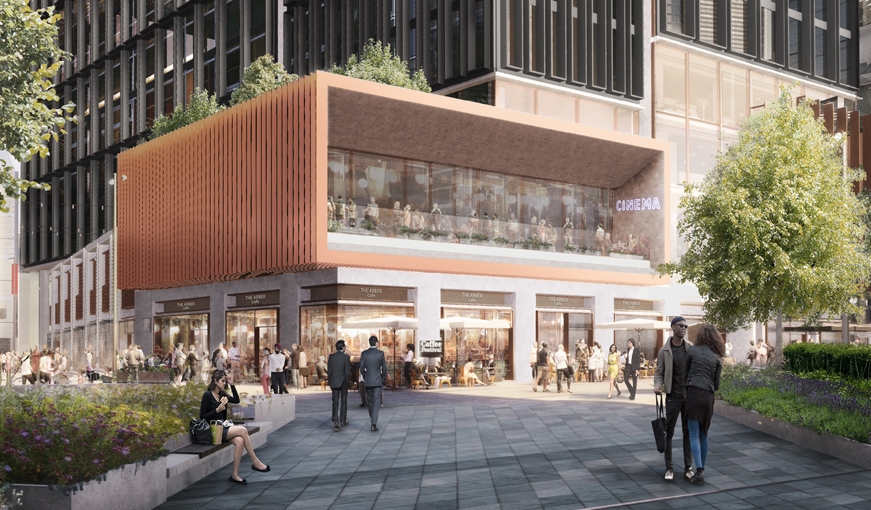 The S4 building also boasts a sizeable roof terrace.
Andrew Tobin, Project Director of IQL, Lendlease said: "The approval of plans for AFK's new building marks a new chapter for IQL, as we bring this new type of public space to the area."
Earle Arney, CEO at Arney Fender Katsalidis, said: "We are delighted to be working in collaboration with Lendlease and LCR to create the next addition to IQL.
"The office lobby challenges the traditional notion of stuffy corporate identity and is complemented by 'third spaces' to further enhance the attraction of the building to both office workers and the wider community."
It will be the developers fourth major building at IQL, with construction of the third commercial building in progress for tenants Cancer Research UK and British Council.
Together they shall bring around 2,400 further staff to IQL when they move in late 2019 and early 2020 respectively.