Losses for the year were substantially reduced from £1.4m in 2016 to just £500,000 last year as the construction arm implemented a selective bidding strategy.
Turnover slumped a third to nearly £80m due in part to this strategy and delays to three major project starts.
John Wilson, managing director of Eric Wright Group, said: "Projects continue to suffer delays especially those which rely on external funding. It appears projects are being tendered too early in many cases, leading to extended pre-construction periods and multiple rebids making workload planning extremely difficult."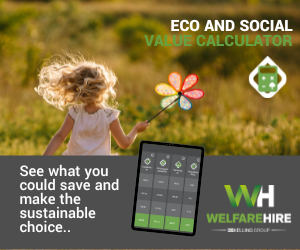 He also said that Eric Wright was shifting to modular construction to offset the impact of overheating in Manchester.
"The increase in city centre residential development, particularly in Manchester, has made a number of trades including bricklaying, concrete frames and drylining increasingly difficult and expensive to procure.
"EWC has invested in a number of pre-fabricated alternatives to manage exposure and safeguard programmes."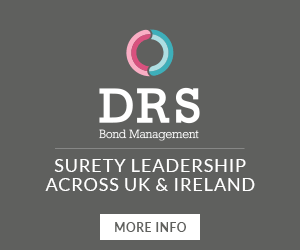 Despite these construction setbacks, pre-tax profit at the main Eric Wright Group rose 7% to £5.2m despite a revenue falling a fifth to around £160m.
The group's civil engineering business suffered a small pre-tax loss of £600,000 on revenue of £46m, due in part to provisions from the collapse of Carillion, while the water arm made a £300,000 profit from similar revenue.
Net assets edged up to £39m.