This morning it confirmed it had struck a deal to sell its Interserve Industrial Services (IISL) business to Enigma Industrial Services Holdings for £3.6m with a further cash settlement of £1m subject to meeting targets in 2018 and 2019.
IISL suffered an operating loss of £4m last year on £67m revenue and had assets of £47m. Interserve said it would face a £8.4m loss on disposal against book value.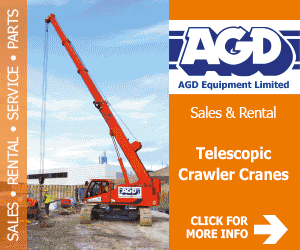 Earlier this year Interserve closed its specialist power contracting business, with the loss of 70 jobs, as part of an ongoing review to improve business efficiency.
The business now being offloaded provided scaffolding services to housebuilders and other contractors as well as its scaffolding, insulation  and painting services to large industrial sites. 
Scott Hardie will continue to lead the business as Managing Director.   
Debbie White, Chief Executive Officer at Interserve, said:  "We are pleased to announce the sale of the access and hard services business as part of Interserve's strategy to focus on core customer segments."