It means local authorities will be able to take on big loans against the value of their housing stock to fund ambitious council house building plans.
Full details of the Tory policy switch have yet to emerge but the broad brush statement of intent has been welcomed across the housing industry.
The amount of extra investment in housing could be around £1bn a year, but this will depend on how many councils decide to borrow.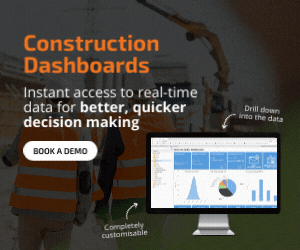 Announcing the radical plan, Theresa May said: "Solving the housing crisis is the biggest domestic policy challenge of our generation. It doesn't make sense to stop councils from playing their part in solving it.
"So today I can announce that we are scrapping that cap.
"We will help you get on the housing ladder and we will build the homes this country needs."
Gary Porter, chairman of the Local Government Association, said: "It is fantastic that the Government has accepted our long-standing call to scrap the housing borrowing cap.
"We look forward to working with councils and the Government to build those good quality affordable new homes and infrastructure that everyone in our communities need.
"The last time this country built homes at the scale that we need now was in the 1970s when councils built more than 40% of them."
Brian Berry, Chief Executive of the FMB, said: "This is the most exciting, and potentially transformative, announcement on council housing for many years. It is something the house building sector and local authorities have been crying out for since the last economic downturn.
"The only times the UK has built sufficient numbers of homes overall is when we've had a thriving council house building programme."
Richard Beresford, chief executive of the National Federation of Builders, said: "The NFB congratulates the prime minister for recognising a substantial barrier preventing the Government from meeting its target to build 300,000 new homes a year.
"Lifting the borrowing cap for councils will diversify the housing market, stimulate industry capacity and help councils more easily meet their affordable homes requirements. The entire housing supply chain should be very proud of their collective campaigning on this issue."
Before the introduction of the cap under Margaret Thatcher, councils built around 16,000 homes a year – but that figure has slumped below 2,000 last year.