Works will primarily involve repair, refurbishment and life extensions including design surveys with early contractor involvement on complex projects.
The CP6 regional framework will focus on bridges, tunnels, shafts and subways,  including delivery of signalling, power and communications schemes.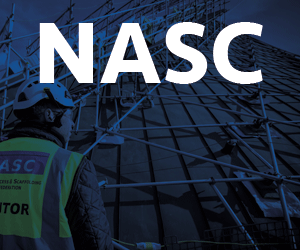 The framework will be split into six lots – two in the Western region and four in Wales.
CP6 W&W Delivery Framework
Western: Lot 1 – projects up to £4m-£30m; Lot 2 – project to £4m;
Wales: Lot 3 – civil projects; Lot 4 – Metallic structures; Lot 5 – Signalling, power/ electrification; Lot 6 – Geotechnical
Firms that pass prequalifications selection will be invited to tender on 8 October for the four-year deal. Expressions of interest can be made on the BravoNR website.
The new framework will come into being on 31 October 2019.