The pensions provider is planning to revolutionise construction occupational health to catch symptoms of illness as early as possible.
B&CE has now launched a pilot with 18 companies from all sides of the industry to fine-tune its new product. It will aim to provide a single resource to enable companies to comply with legislation and manage their workers' health at work more easily.
Workers will be able to access an overview of their health from their mobile phone and be able to carry their records with them from site to site and job to job.
Nicola Sinclair, Head of Business Development Health at B&CE, said: "Every year, tens of thousands of construction workers suffer from illnesses caused or made worse by their jobs.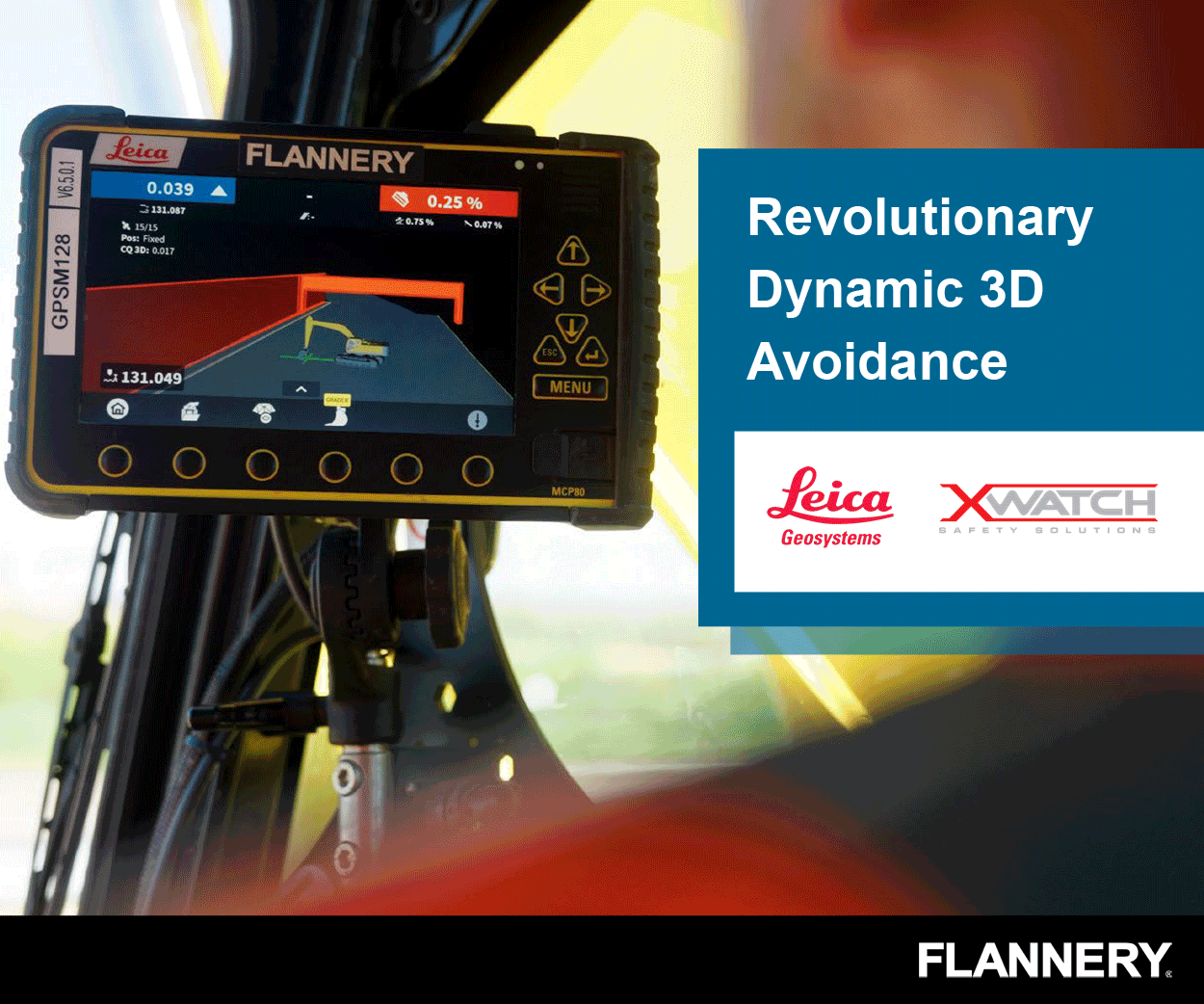 "We shouldn't allow this to be considered the 'norm' – everyone working in the industry should have the right to a healthy working life and future.
"It's fantastic that so many major construction firms and occupational health service providers are supporting our ambition to improve the health of workers across the construction industry.
"The clinical and industry expertise from this pilot group will play a vital role in developing an effective product that will improve the health of workers across the industry." The Pilot Group members are:
– Murphy Group
– Skanska
– Skanska's internal OH provider
– Morgan Sindall
– Keltbray
– KML OH Ltd
– JCJ Demolition & Construction
– Midland Occupational Health Services Ltd
– Laing O'Rourke
– Walker Construction (UK) Ltd
– Stanford Industrial Flooring
– Coulson Building Group
– Express Medicals
– Duradiamond
– Jason Hunt