Port owner ABP is investing a further £15m to transform and expand the port's vehicle handling facilities with another major multi-deck car storage facility.
The new facility will be located between the National Oceanography Centre and the Itchen River within the Eastern Dock.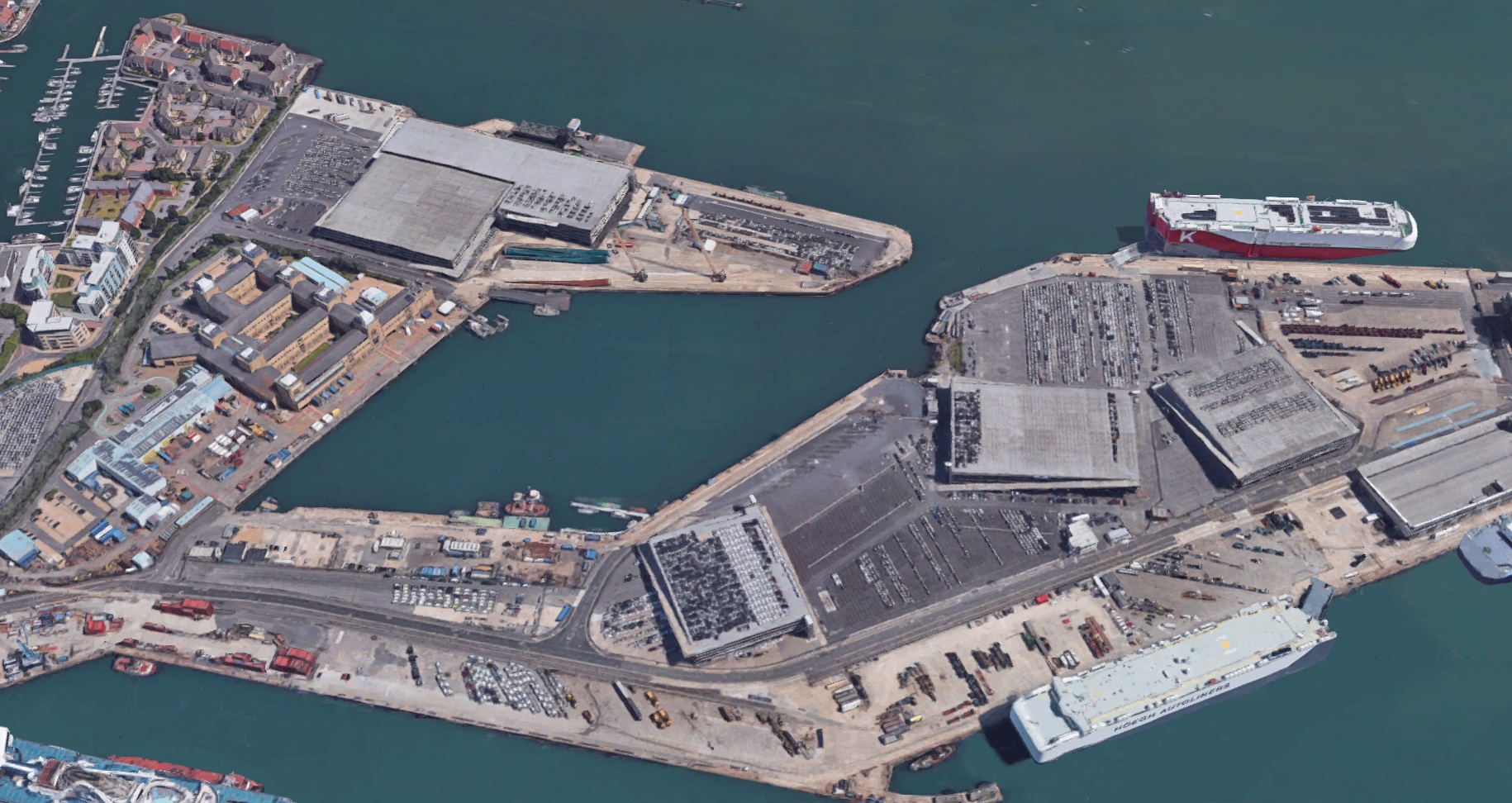 The firm's construction and infrastructure division will deliver the build with sister-company Baker Hicks overseeing the design and engineering.
Since 2013, Morgan Sindall has completed five projects for ABP, worth a combined value of nearly £43m.
The multi-storage deck facility will be the eighth at Southampton, which is the UK's leading vehicle handling port.
Last year, the company delivered the port's sixth and seventh multi-deck facilities, including the new Pacific Terminal. The two facilities were executed simultaneously and have created almost 10,000 additional spaces.
The Port of Southampton is the UK's hub for automotive, handling exports worth £40 billion each year. Almost one million vehicles passed through the port in 2017, an increase of almost 10 per cent on the previous year.
The multi-deck storage project is due for completion in July 2019.