All calls to the M&E specialist's Hainault, Essex headquarters were being referred to insolvency practice Begbies Traynor.
One source told the Enquirer: "It just came out of the blue.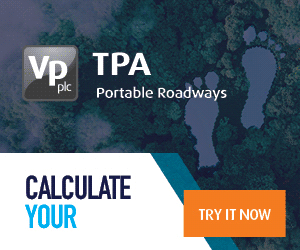 "Everyone turned up for work this morning and the car park was shut."
Another source added that the firm had been hit by insurance claims, withheld retentions and late payment from clients
The £51m turnover business posted a £729,000 pre-tax profit in its last set of results filed at Companies House for the year to March 31 2017.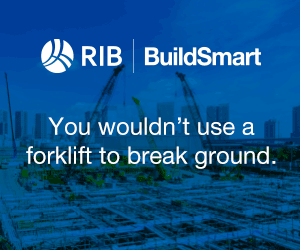 The firm was about to start a £9m M&E package for Canary Wharf Contractors on the G3 Building at Wood Wharf.