Consultant WSP UK is working with Grimshaw Architects on the Curzon Street design for a £30m fee, while Arup is paired up with Wilkinson Eyre Architects to design the Interchange station for a £23m fee.
Curzon Street station will be the first brand new intercity station built in Britain since 19th century.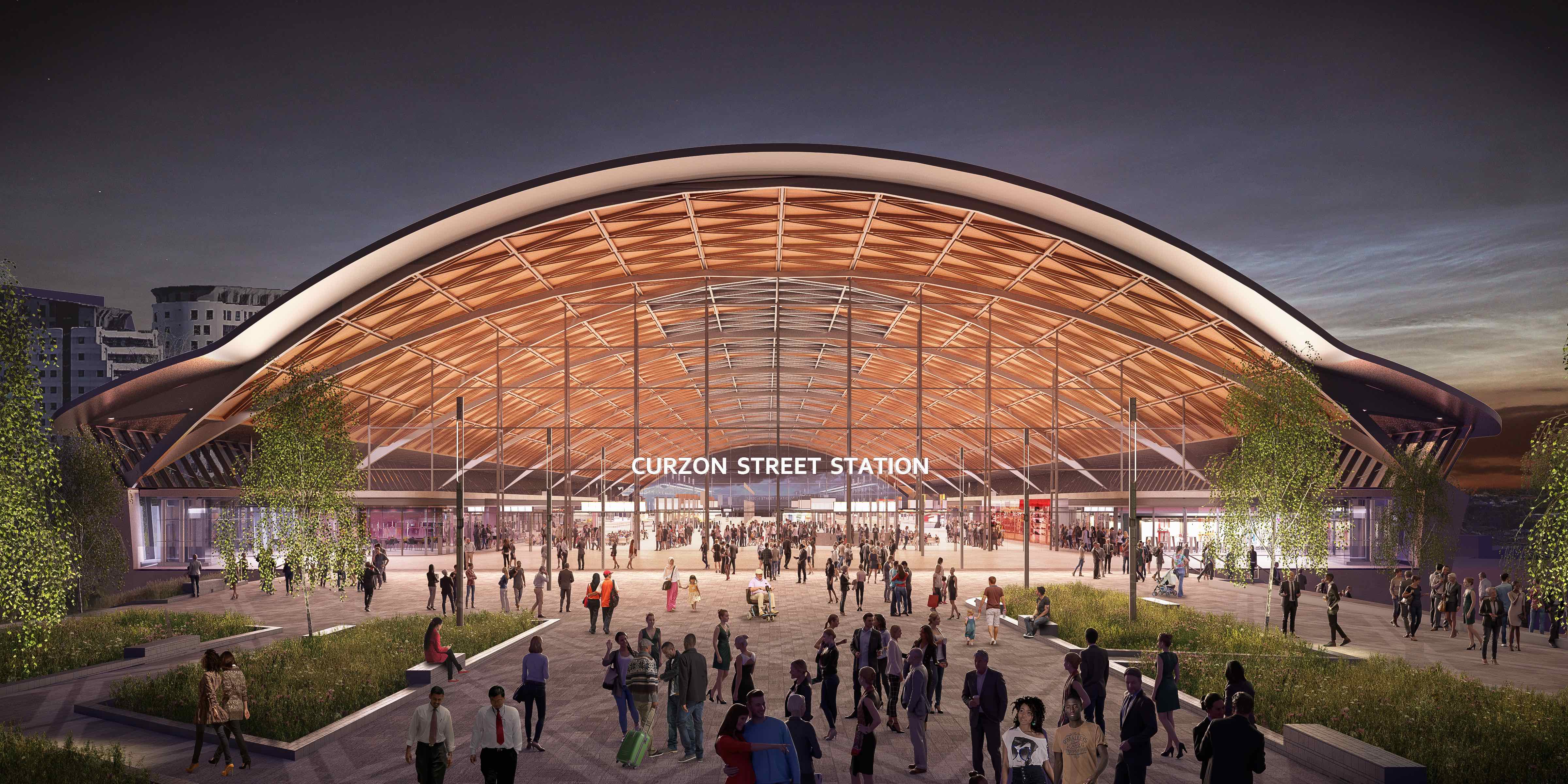 Opening with seven high speed platforms in 2026, the new station will also provide a new public space in Birmingham city centre.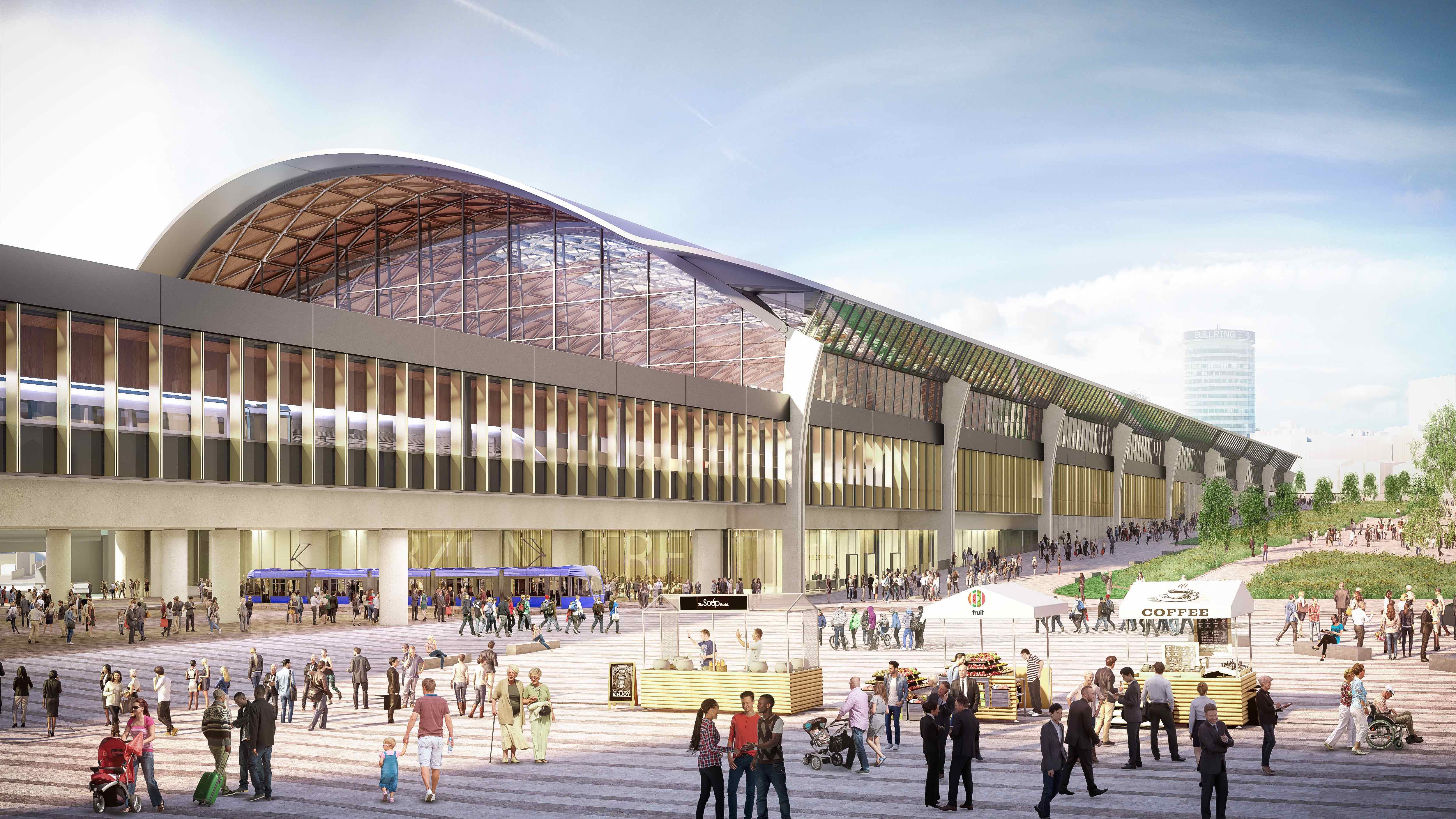 It will be fully integrated into an extended tram network, as well as offering pedestrian, cycle, taxi, bus and conventional rail connections to the rest of the city and the wider West Midlands.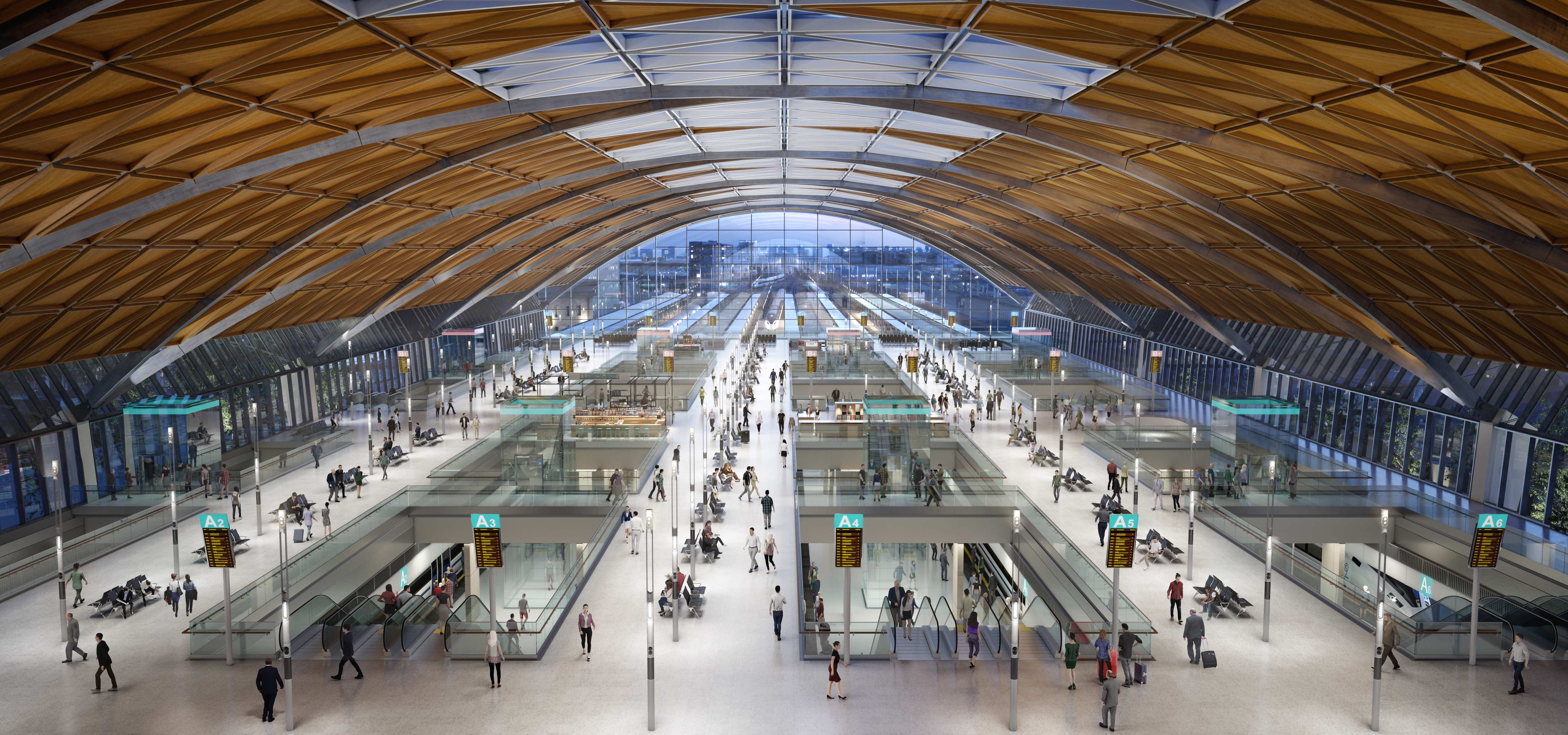 Neven Sidor, Lead Architect, Grimshaws, for Curzon Street station, said: "HS2's new Curzon Street station is inspired by the best station design of the past, inspired by Britain's pioneering railway and industrial heritage reimagined for the 21st century.
"The elegant sleek low arch which will make the station instantly recognisable in the surrounding area and its warm coffered soffit will join the growing list of modern Birmingham icons.
"The West concourse will have the ambience of a modern airport terminal with both platform and waiting areas included in the grand arched space. The East concourse has been designed to include the historic Curzon Station building as part of a revitalised New Canal Street scene."
Interchange station will act as a gateway station for the region, part of a new public transport interchange serving Solihull, the West Midlands, Birmingham Airport and the NEC.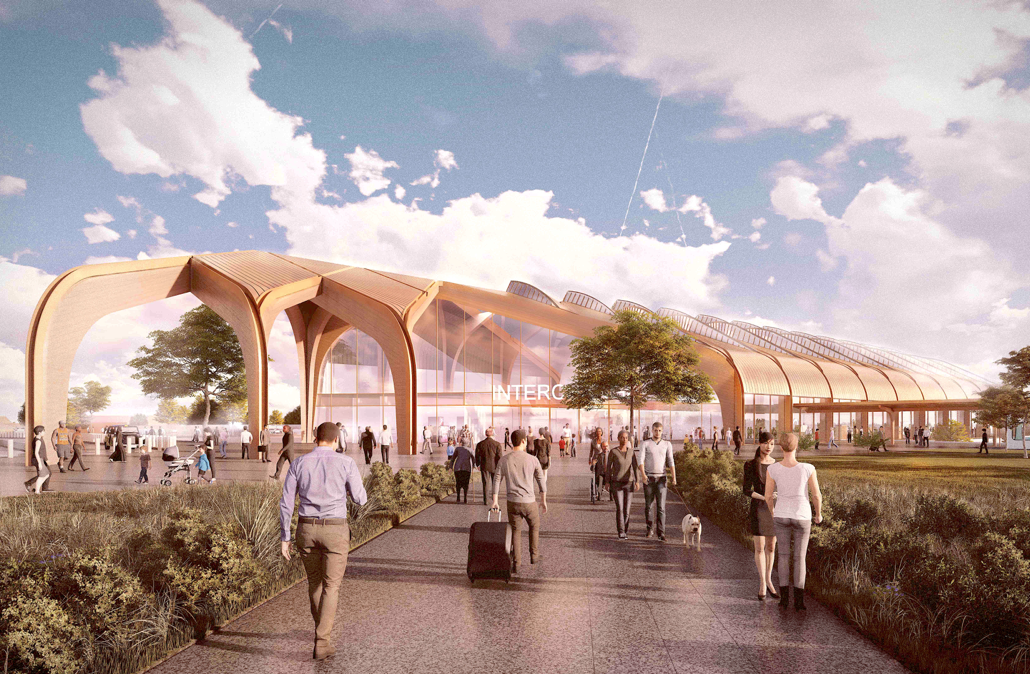 The station will help deliver longer-term development and growth proposals for the area around the station, including new homes, business space and jobs.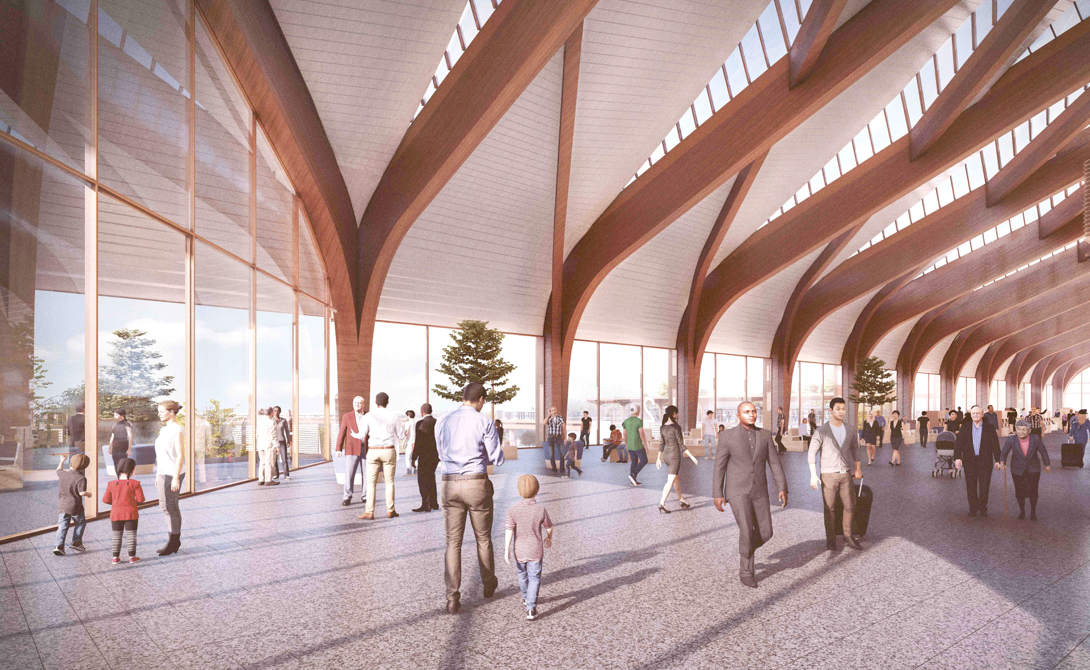 Kim Quazi, lead architect at Arup for the project, said: "Interchange station sits within a unique setting, on the edge of the urban landscape in a currently rural location. The station building has been designed to reflect its surroundings and in context with the natural landscape and topography.
"The station roof has been designed to fit in with the surrounding landscape and to optimise natural daylight using an integrated, efficient structural form and rainwater management system.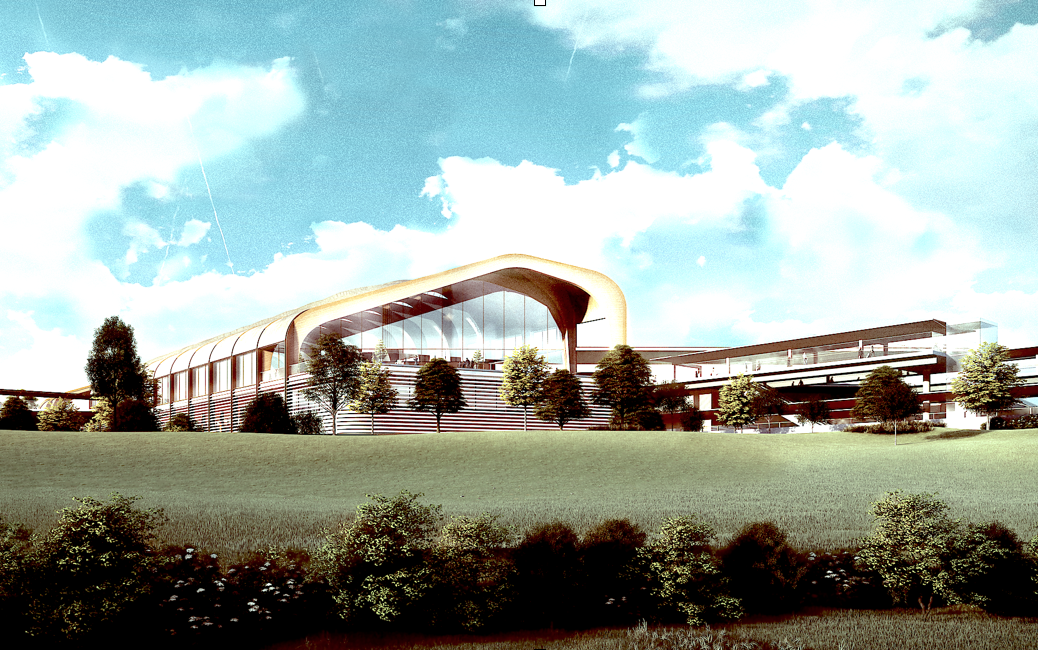 "We have also focused on a number of objectives including creating a positive experience for future users and rail passengers by including open space, parkland and views to green spaces, and constructing a green building with low energy consumption and low maintenance."
HS2 CEO Mark Thurston said: "Both of these new stations will be transformational for the Midlands and will create opportunities for regeneration, growth and economic benefits for the city and region.
Preparatory work for the stations is well underway, with a variety of enabling works including the construction of access roads and archaeological investigations."