The 'My Life' initiative will now be available to the whole supply chain and their families.
The move follows the success of 'health kiosks' set-up in Redrow's offices and selected sites.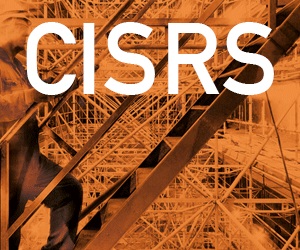 The kiosks offer checks to workers to determine their physical, mental, social and financial wellbeing.
My Life offers confidential advice via a free 24/7 helpline and provides additional emotional support through telephone counselling sessions for both personal and work-related problems, such as financial, anxiety and stress, and bereavement.
Karen Jones, HR Director at Redrow, said: "Valuing people and partners is at the heart of our business so it was extremely important to us that we fully understand the health risks of both our employees and our subcontractors.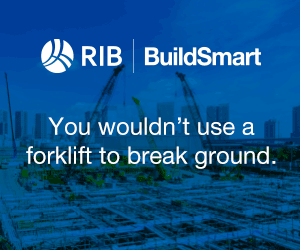 "Research shows that the construction industry typically suffers from high rates of mental health issues, and so anything that we can do to provide further support is an essential step in changing this.
"Our subcontractors play a vital role in the development of our homes and communities, and following their overwhelming involvement in our health and wellbeing review, we felt it necessary to extend our Assistant Programme to our subcontractors and their families."