The site will contain an Ikea store, 600 homes and a primary school.
Adenstar will start in January on demolition, major earthworks, utility services, watercourses, drainage, culverts and highway works under a deal worth £15m.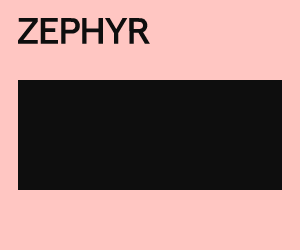 The firm has also won the follow-on phases of civils, infrastructure and RC Structureswork from Balfour Beatty on its £150m student accommodation site at the University of Sussex.