The first site will be The Timber Yard on Pershore Street.
The 1.5 acre regeneration scheme will include 379 apartments for private sale, complete with hotel-style foyers, concierge, private gymnasium, club lounge and cinema/screening room.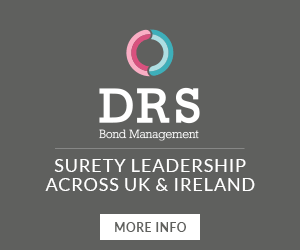 The apartments will be in two 13-storey and seven-storey blocks.
The Galliard Apsley Partnership has four other residential projects in the pipeline across Birmingham providing 2,800 apartments.
Mark Evans, Knight Frank's Head of Regional Residential Development, said: "Birmingham welcomed over 7,500 people migrating from London last year, more than any other city in the UK. "As the city's renaissance continues at speed, we anticipate this flight out of the capital to continue as people search for greater value and higher yielding residential investments."
David Galman, Sales Director at Galliard Homes said: "For over 25 years Galliard Homes has helped young professionals and individual investors get onto the property ladder and this launch will continue our work in Birmingham and give the city the benefit of Galliard's value-for-money London style product for which our brand is renowned."