As tipped a year ago by the Enquirer, Bouygues will deliver the 354,000 sq ft Cavendish III physics laboratory and a neighbouring shared facilities hub located on the West Cambridge campus.
Designed by architect Jestico + Whiles and consultant Jacobs, the complex will house a range of laboratories, offices, clean rooms, workshops and multiple lecture theatres.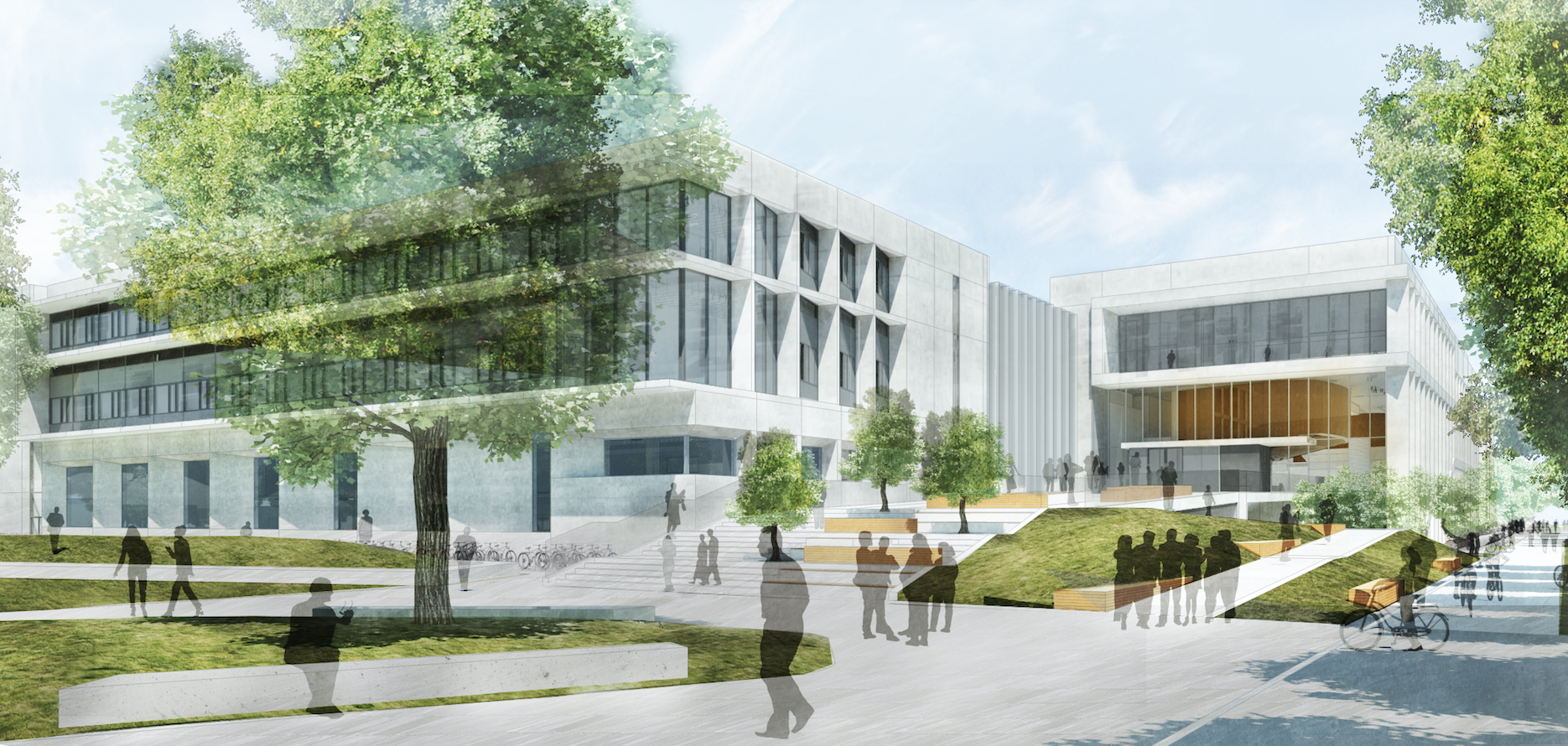 The basement area will incorporate specialist acoustic and vibration treatments to achieve stringent control criteria needed to operate equipment highly sensitive to vibration.
There are also strict limits to meet on temperature and humidity control and EMI protection.
Bouygues UK worked alongside the University's project manager Currie & Brown, as well as cost consultant Aecom to agree the contract, and will continue to work with architects NBBJ and BDP to complete the technical design details through to the project's completion.
Ramboll is the civil and structural engineer and Hoare Lea is the M&E engineer. Bouygues Energies & Services will be in charge of M&E works.
Fabienne Viala, chair of Bouygues UK, said: "We are particularly attracted to complex projects where we can use our technical expertise to add value while working with our group companies and other partners."
An independent 50,000 sq ft shared facilities hub will provide catering, collaborative teaching, meeting, study and library spaces to the West Cambridge campus.
Both buildings have been designed to achieve a BREEAM Excellent rating.