The 289-bed scheme over five to seven storeys will be built in Allen Street on a site currently occupied by former industrial buildings in the St Vincent's Quarter of the city centre.
£16m turnover Warden will start construction in February 2019 after getting the planning thumbs up.
Designed by David Cox Architects, the scheme embraces the acute angles of the triangular-shaped site to feature an iconic curved façade on the corner of Allen Street and Shepherd Street.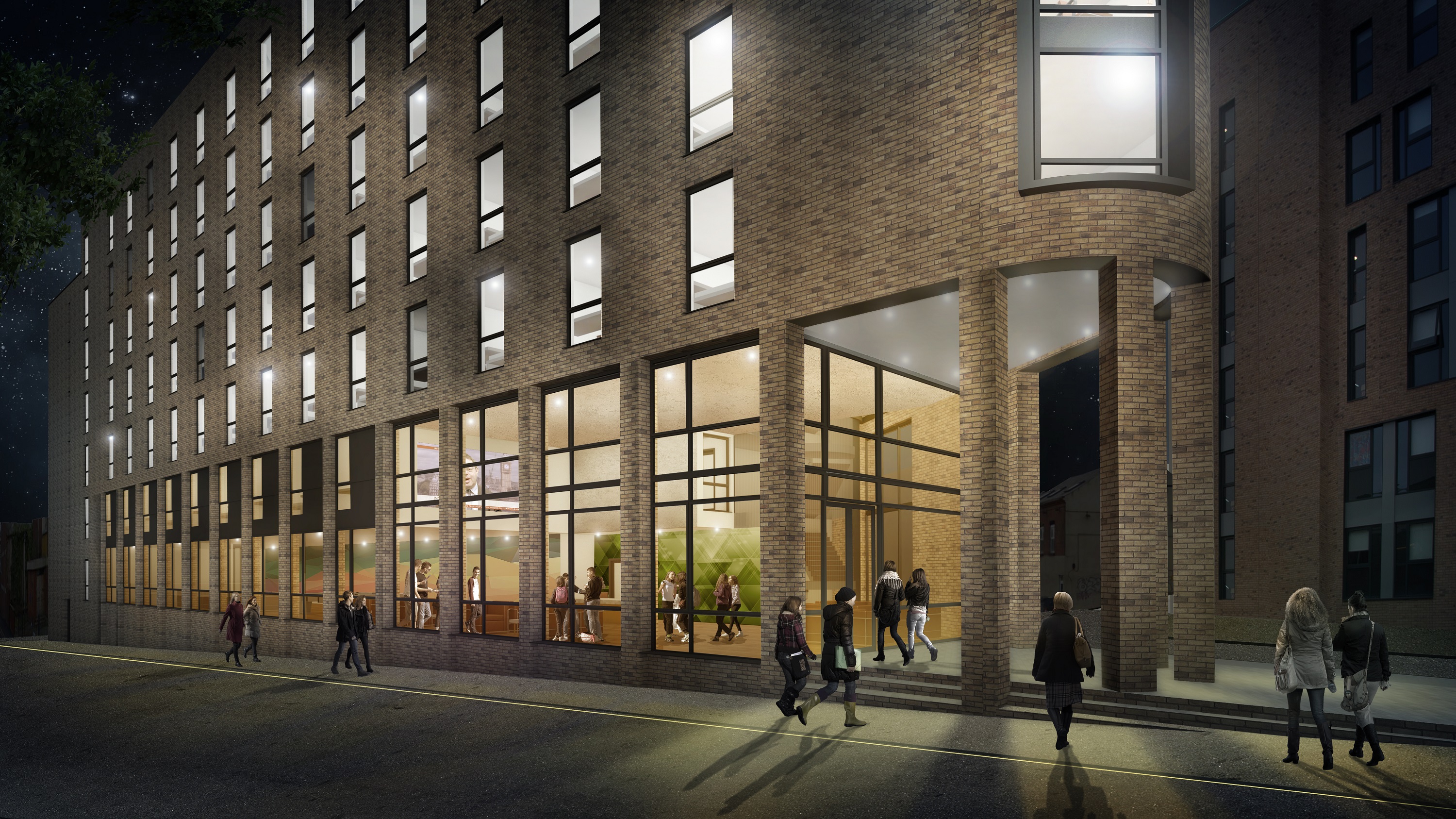 Mark Robinson, managing director of Fraser Morgan, said: "These spacious studio apartments will offer something different to the typical mix of flats and houses that make up the student living market in Sheffield."
Spacious rooms offer kitchen and dining facilities, a double bed and large study area with large windows to optimise natural light.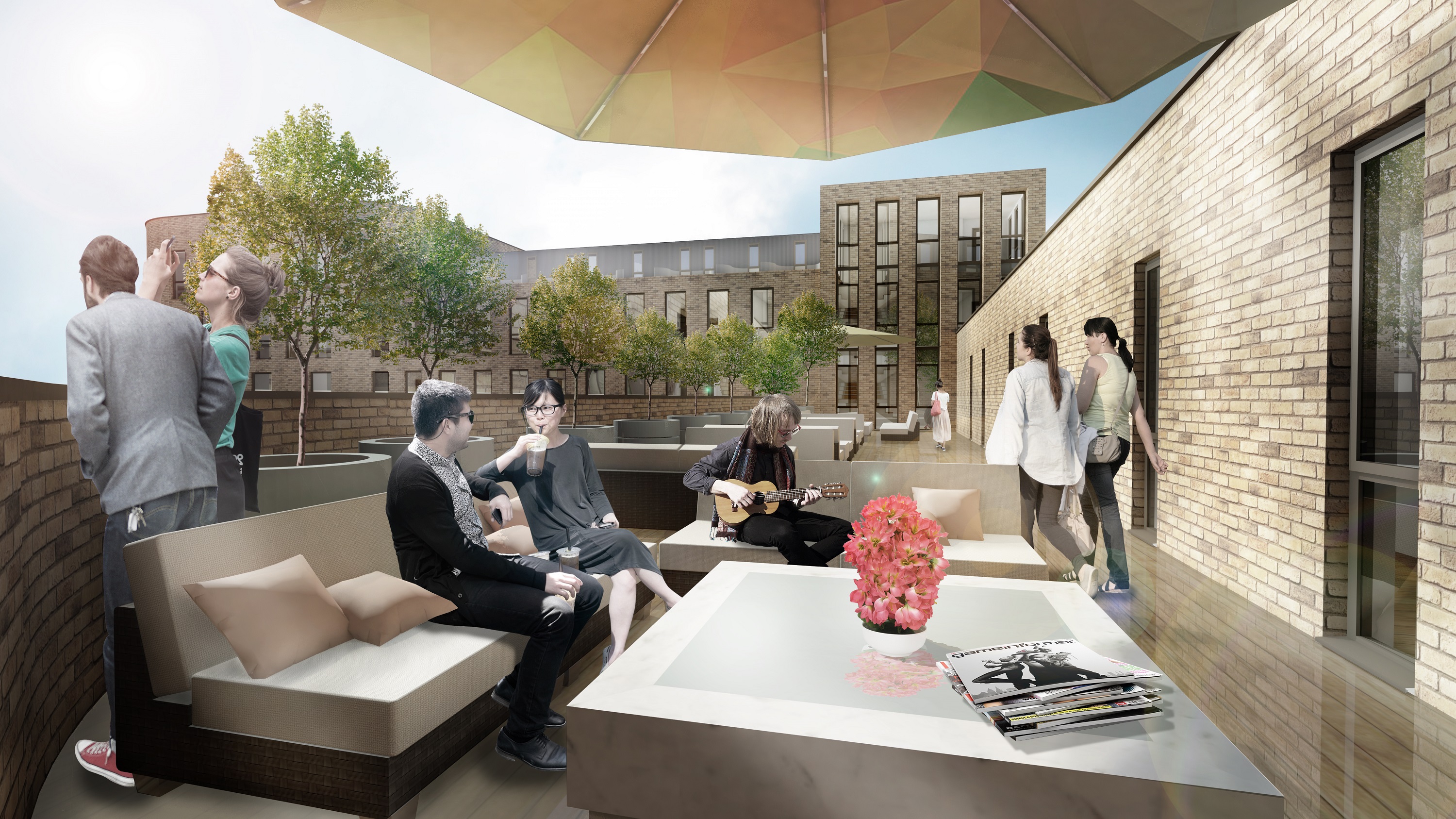 David Cox, director of David Cox Architects, said: "Given the planning and site constraints, the building mass is pushed inwards to create a more interesting urban form.
"The design has been really well received by the planning committee and we are thrilled to be working with Fraser Morgan on another student living scheme".
The company recently completed a £15m student living development in Preston City Centre named Canterbury Hall to cater for students attending University of Central Lancashire.