The new hospital buildings will be developed on the site of the Old Nurses' Home.
The first building at the Leeds General Infirmary will be a new dedicated children's hospital to bring together staff and services from the existing children's hospital within the Martin and Clarendon wings.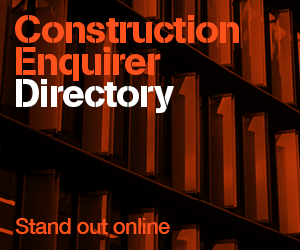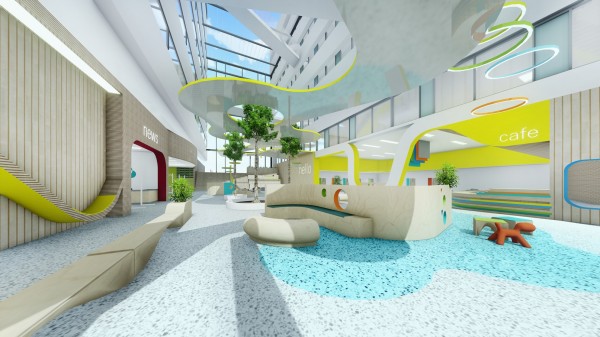 A second building project will be joined to the Jubilee Wing of the main hospital. Its facilities will include a new theatre suite for day case procedures, endoscopy and radiology services, and an outpatients department with services like pharmacy.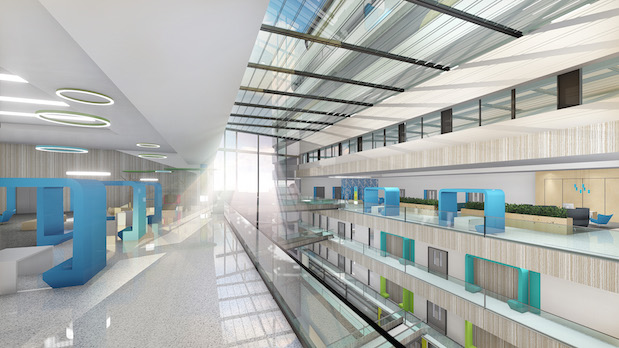 Julian Hartley, chief exec of Leeds Teaching Hospitals, said: "This is a really exciting development for our hospitals that will be a huge step forward in the way we provide healthcare for patients in Leeds and the wider region.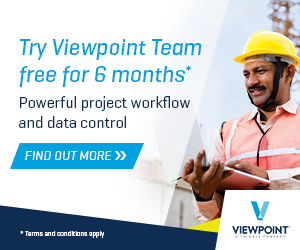 "By designing hospital buildings from the ground up, we'll be able to embrace new technologies and innovation to deliver modern, efficient health services that are tailored to our patients' needs, not just now but in the future."