The council is expected to formally call-up firms to prequalify next month for the framework renewal.
The four-year framework, which is also open to councils across the East of England, will be used for public sector building works, and is expected to be used for around £750m of spending.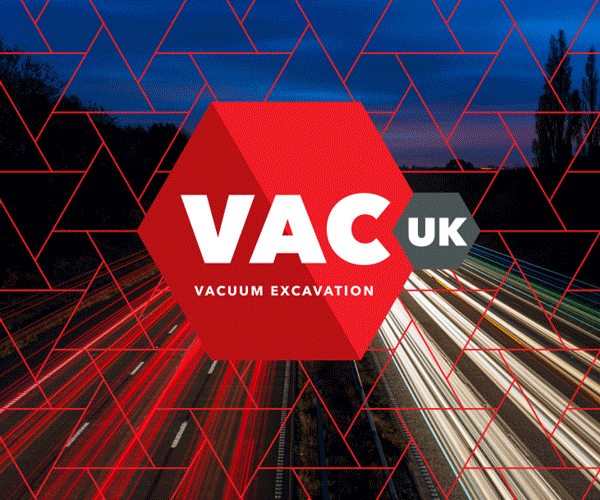 Morgan Sindall, Wates, RG Carter and Barnes Construction presently hold the high-value work bands.
This time around, the council plans to introduce four value bands to replace the three presently used.
East of England construction framework
— Band 1: projects valued up to £750,000
— Band 2: projects from £0.5m to £3.5m
— Band 3: projects from £2.75m  – £10m
— Band 4 Projects over  £8m
This exercise will be tendered and managed by council-owned company, Concertus Design and Property Consultants.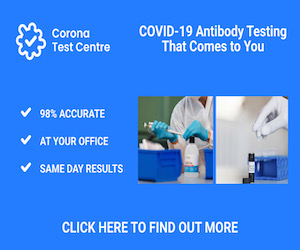 The framework is set to be operational from 2019 June and will govern the procurement of a full spectrum of new build and refurbishment schemes in education, health and community. These may include libraries, civic office developments and programmes for Suffolk Fire and Rescue.
In addition to the contractors undertaking traditional construction and refurbishment works, the framework can be used for specialist trades via the main contractor.
A prequalification questionnaire will be released next month. To express an interest email Concertus.