The 16 iKozie homes, which are just 17.25 sq m in size, will be built on a former car park in the city centre.
The innovative iKozie is being touted as a radical solution to a shortage of single-person homes. iKozie first captured the world's attention when unveiled by The Homeless Foundation 12 months ago. It designed was inspired by yacht interiors and first-class airline suites.
iKozie director Kieran O'Donnell said: "This is a historic day for the city of Worcester. The approval of the first iKozie community will draw a lot of attention from around the country and Worcester City Council is to be congratulated for its vision in supporting this innovative housing scheme.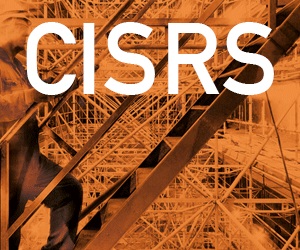 "It hasn't been an easy road to get here as we have revised the plans to ensure the council's view and the thoughts and concerns of residents near the development have been taken into consideration.'
Construction will begin next spring.