This involves delivery of a new 3km single carriageway linking the A6 Manchester Airport relief road to the A523 London Road.
The project forms part of the South East Manchester Multi-Modal Scheme to improve existing transport links on the south east side of Greater Manchester.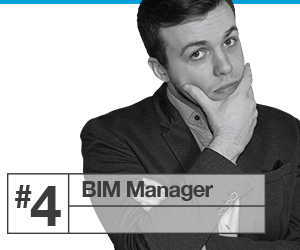 It will encourage the regeneration of Poynton, Macclesfield and the north of the area.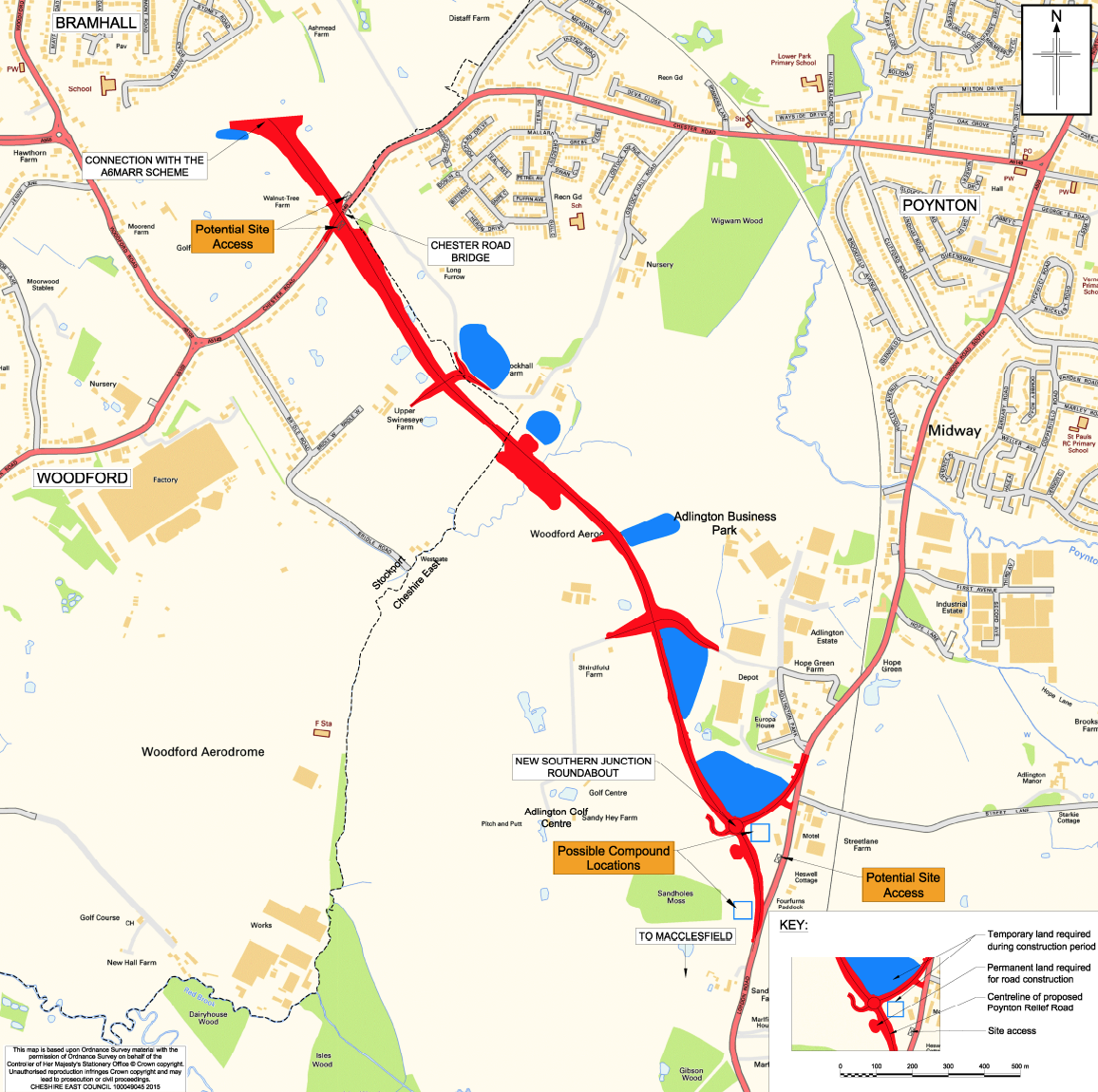 The scheme will require a new road bridge to allow the proposed relief road to pass beneath the existing Chester Road and two  additional bridges to allow existing public rights of way to pass over the proposed relief road.
Landscaping and environmental mitigation works are proposed for great crested newts, bats and other environmental flora and fauna.
Interested firms must return PQQs bt 23 November with shortlisted firms invited to tender on 14 January 2019.
Work is anticipated to take around 14 months.