The five storey building forms the first of a five-phase masterplan to transform the south west corner of the site with five new buildings totalling 355,000 sq ft.
Several existing buildings will need to be demolished at the site to clear the way for the first of two projects that will form the new School of Engineering.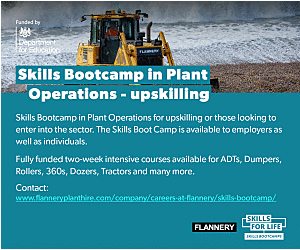 Phase one construction works are expected to begin by the third quarter of 2019, adhering to an original masterplan first conceived by Page/Park Architects and then revised by Bennetts Associates.
The new brick and glazed facade building will provide a mix of specialist teaching spaces and laboratories as well as research labs, social zones and catering in an L-shaped footprint.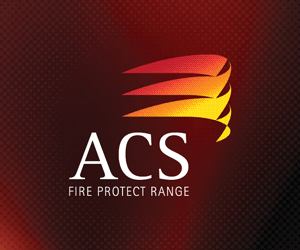 Under the 'Tetris' development plan conceived by BDP a second connecting building will then be constructed to complete the new school by 2022.
After that three other buildings will be slotted into the site footprint over the course of 10 years.

The Tetris scheme – massing diagrams demonstrate the proposed phasing breakdown, and arrangement of the development.
Project Team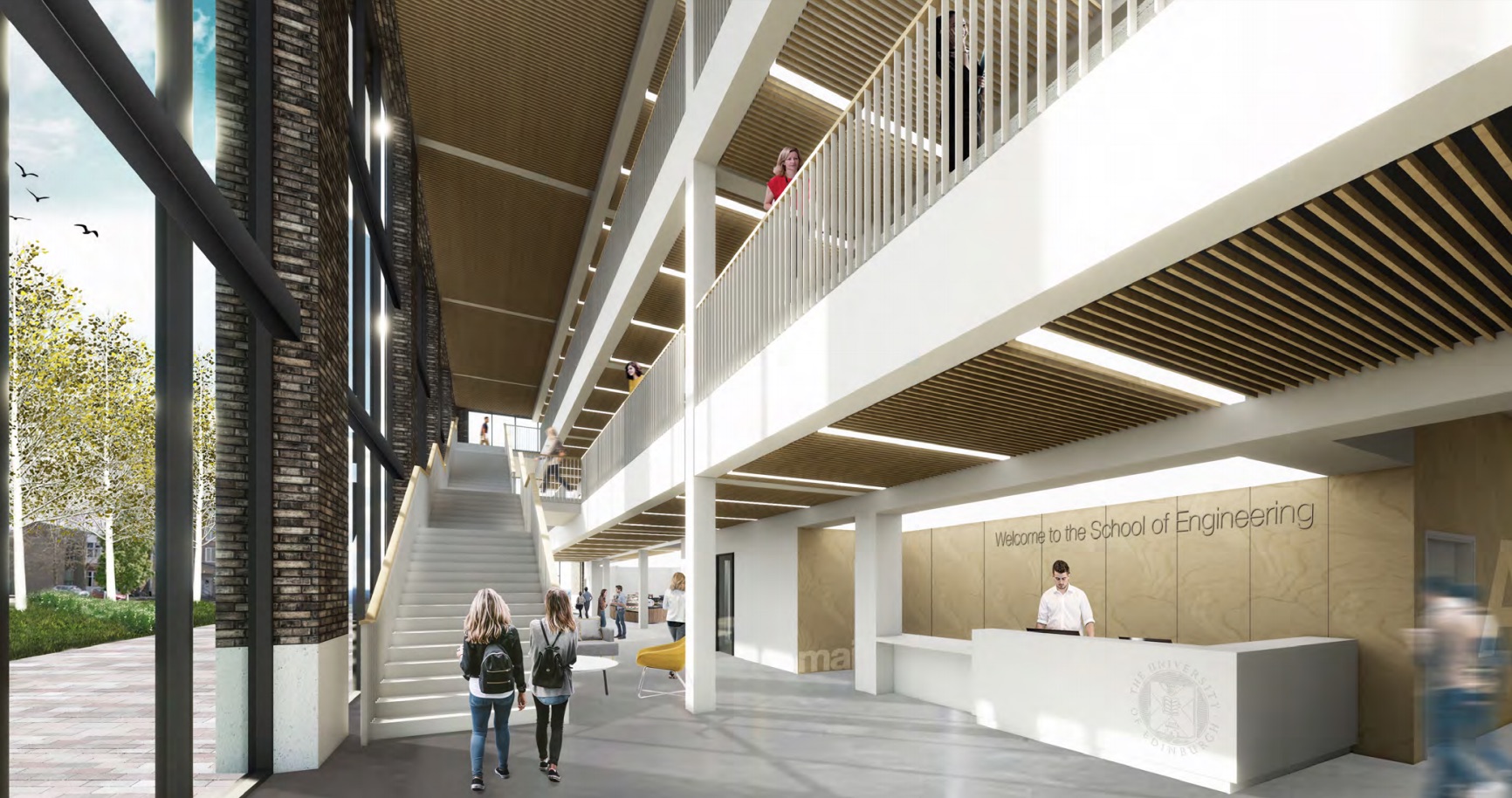 • University of Edinburgh • Currie & Brown – Cost Consultant • BDP – Architecture, Landscape, C&S Engineering, Acoustics and Ecology • Hoare Lea – MEP Engineering, ICT, Sustainability and Fire Engineering