The money will kick-start work on 11,000 new council homes
It will see councils increase their building rates over the next four years to five times greater than existing levels.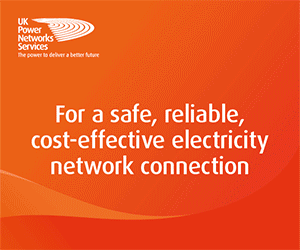 Khan, said: "London's housing crisis is hugely complex and has been decades in the making.
"There is no simple fix, but council housing is the most important part of the solution.
"Londoners need more council homes that they can genuinely afford, and local authorities have a fundamental role to play in getting London building the homes we need for the future.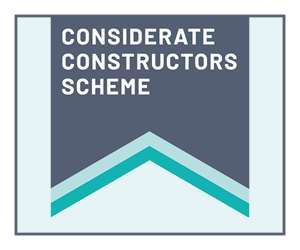 Newham was the biggest beneficiary with a £107m injection.
The Mayor of Newham, Rokhsana Fiaz, said: "This funding will kick-start our ambitious housing programme, which will see the construction of more than 1,000 quality homes across 40 sites in Newham started by 2022, and available at London Affordable Rent."