Morrison wins trio of Scottish Water frameworks
Morrison Construction has secured work worth up to £45m on three frameworks for Scottish Water Horizon, the commercial arm of Scottish Water.
Extending an already established relationship, Morrison and Scottish Water Horizon will work together to provide new water infrastructure and upkeep of existing networks throughout Scotland.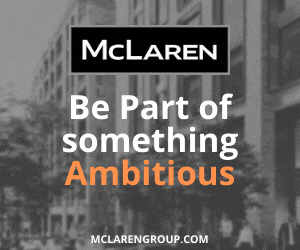 The works consist of a reappointment to the Clean Water Framework, which covers developer services. Projects previously completed on this framework include the £400K Tornagrain, £1.5m Fernhill and £800k Monnymusk schemes.
It is also appointed to the Waste Water Framework, which also covers developer services, and the Aquatrine Framework, delivering repair and maintenance of water and wastewater works across the Ministry of Defence estate in Scotland.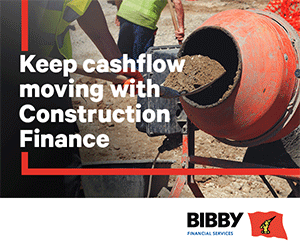 Morrison Construction, Infrastructure Scotland, South and Water Operation's Director, Stephen Slessor, said: ''We are delighted to secure this additional business from an existing framework client.
"It builds on our track record in delivering both clean and waste water infrastructure projects across the country."