Called Brent Cross West, the new Thameslink station forms part of the wider Brent Cross and Cricklewood regeneration scheme and already has outline planning.
The London Borough of Brent is planning the market event next month ahead of inviting tenders for a design and build contract.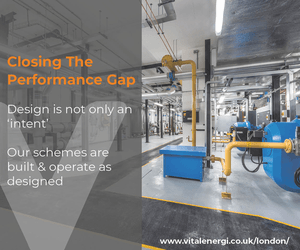 The new station is required to be completed, commissioned, handed over into operations and maintenance by May 2022.
It will have four platforms, with a single bridge serving the purpose of a public right of way footbridge, as well as access to the new platforms.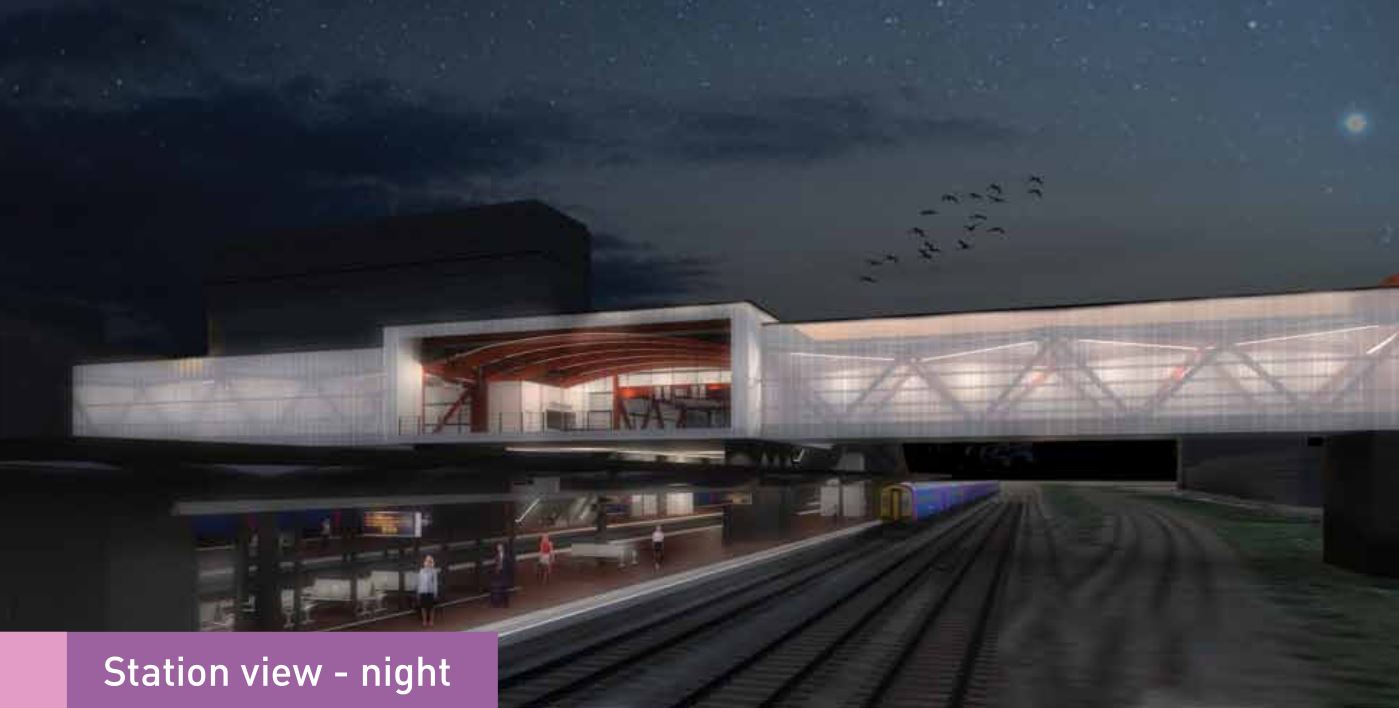 The project proposals have been developed to GRIP4 with the successful bidder expected to taken the project forward to GRIP stages 5 to 8.
Registration for the event on 13 November should be sent to procurement@barnet.gov.uk ref Brent Cross West Station November 2018.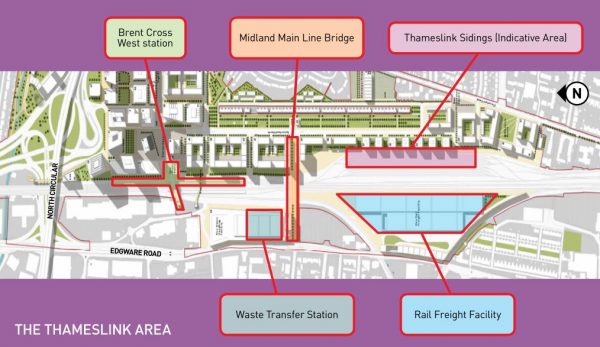 Contractor J Murphy & Sons is presently working on an enabling works contract for the new Thameslink Sidings facility near the new station site.