Chief executive Ray O'Rourke told the Enquirer that the business had now completed its turnaround following two years of losses and was set to post a profit for both its UK operations, and globally.
But the turbulence in the construction sector following the collapse of Carillion had delayed refinancing being fully signed off and set back publication of the firm's March 2018 annual results until after Christmas.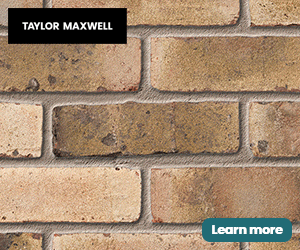 O'Rourke warned that a new climate of caution among banks, insurers, regulators and auditors was putting the whole sector under intense pressure as it became painstakingly difficult to get final financial sign-offs.
"Despite meeting all performance targets, the business was disappointed to have been defeated by process with the 2018 accounts delayed," said O'Rourke.
"Our industry has witnessed the demise of a number of companies and the withdrawal of significant funding this year. This has put enormous pressure on parties across the sector, and slowed down all regulatory, financial and administrative processes."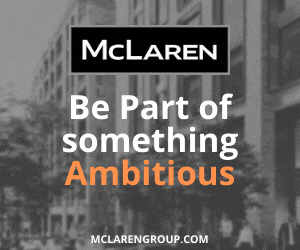 He warned: "Three million jobs in the UK rely on construction, and we have nation-building infrastructure to deliver. It is a tragedy to see the industry starved of oxygen like this.
"We have built a pipeline of high-quality projects. Laing O'Rourke is committed to play its part, to drive enhanced confidence and investment in the sector."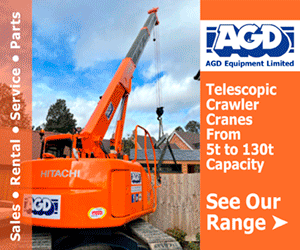 Laing O'Rourke completed the refinance of its Australian businesses in mid-2018, and now has an outline agreement with its primary banking partners for UK refinancing, he added.
"As a private company, we have continued to brief all our stakeholders – clients and the supply chain – regularly, keeping them fully appraised at all times. We appreciate the loyal support we've had over recent years."
So far in the latest 2018/2019 financial year, Laing O'Rourke's UK operations delivered a £29m profit in the first half with a profit of £70m forecast for the full year.
He said that Laing O'Rourke's UK businesses were all performing to plan and delivering forecast margins. All of this year's forecast revenue and 70% of 2020's revenue was already under contract.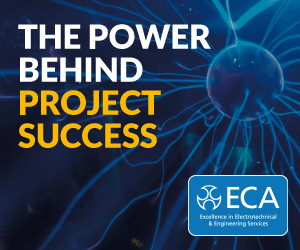 O'Rourke said the firm was now on a firmer footing and focused on improving payments to its supply chain during the next financial year.
Its average time to pay invoices stands at 53 days, with  58% of all invoices paid within agreed terms.
He also called on Government to support prompter payment by settling its accounts on time.