The scheme approved by Cherwell District Council's Planning Committee forms a key element of the 'garden town' plan for the area.
Housing provided will be high quality and provide a range of dwelling types, sizes and tenures to meet the range of local needs including affordable homes.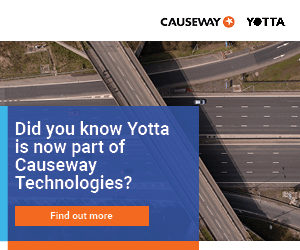 A spokesperson for the development JV said: "It is more than two years since the original scheme was submitted in June 2016 and it is great testament to the extensive engagement with the local community, statutory consultees and other stakeholders, that we have seen such positive support for this revised masterplan.
"Our aim now is to continue to work positively with all stakeholders allowing development to be brought forward swiftly and homes to be built to meet the urgent local need."
A new primary school is planned adjacent to shops and community facilities.